The My Planet TV channel and the Okko multimedia service, with the support of the Kultura national project, are releasing a series of documentaries about unique exhibits in regional museums in Russia.
In the center of each film in the cycle there is an unusual exhibit stored in a regional Russian museum, and related stories and legends, secrets, historical and cultural parallels. Each artifact is an «entry point» into the original culture of the regions where the museums are located. Multimedia guides created within the framework of the national project «Culture» help in this journey-investigation.
The goal of the project is to show the richness of the cultural heritage of our country, to tell about the collections of regional museums, which contain outstanding exhibits with an amazing history.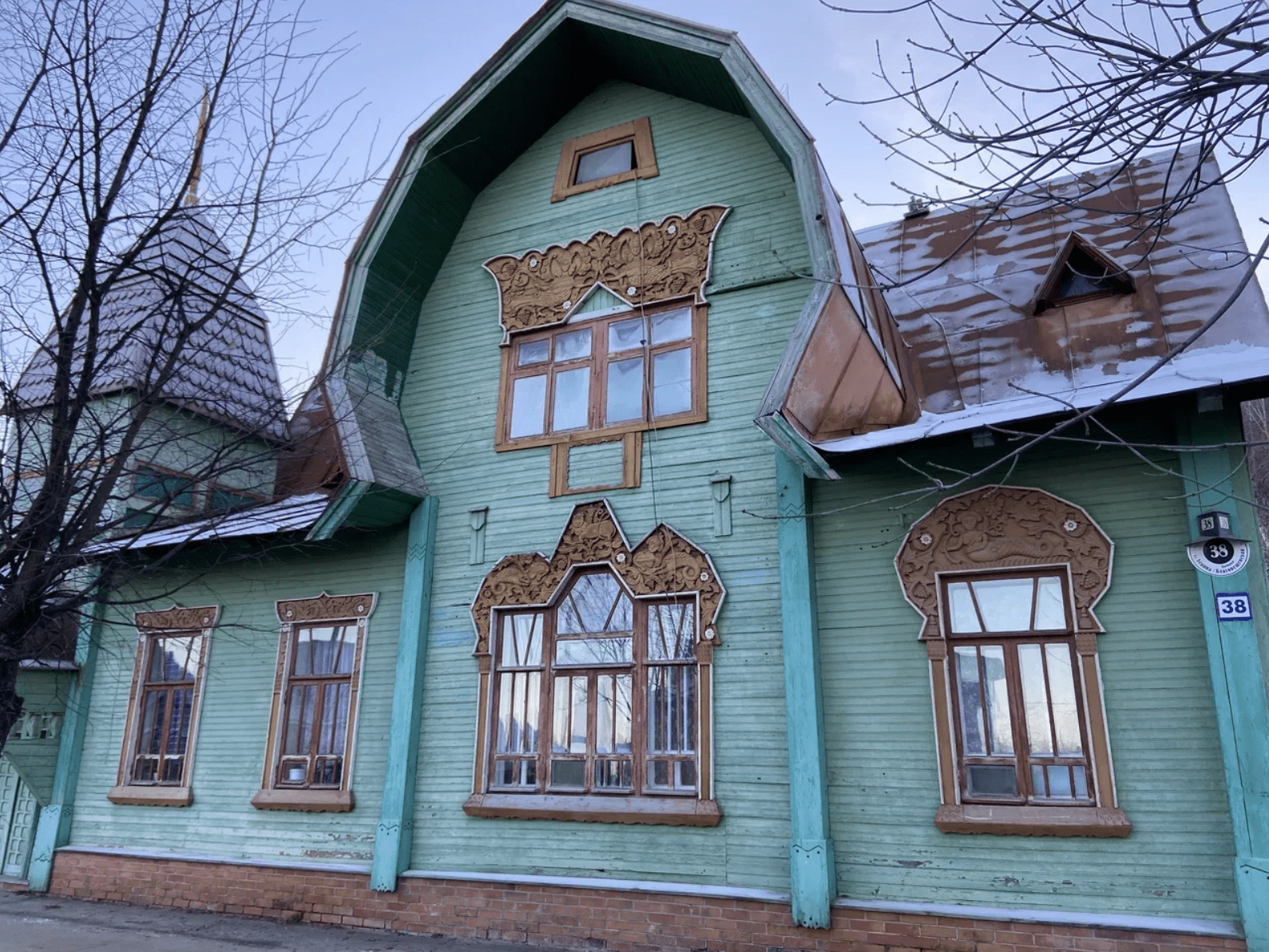 In order to tell the stories of artifacts in an interesting and spectacular way, the creative team of the TV channel used filming techniques of European topical documentary cinema (subjective POV filming technology using a special helmet). This will let the audience see reality through the eyes of Andrey Ponkratov, the popular host of My Planet, who has become the voice of the project. In addition, the keepers of the «relics» - employees of the museums - will tell amazing details from the «life» of the artifacts.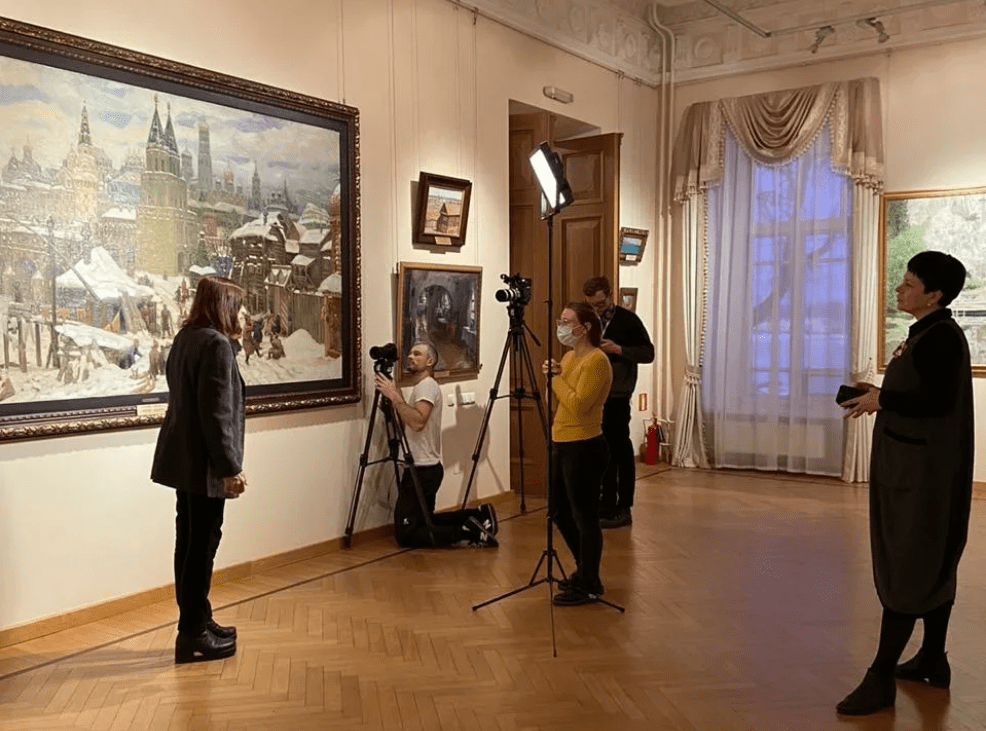 Filming takes place in cultural and historical points of the country - Gorokhovets, Tula, Ivangorod, Yaroslavl and the Moscow region. The topics of the films are artifacts that are kept in the Gorokhovets Museum of History and Architecture, the Tula State Museum of Weapons, the Ivangorod Museum, the Yaroslavl Art Museum and the New Jerusalem Museum.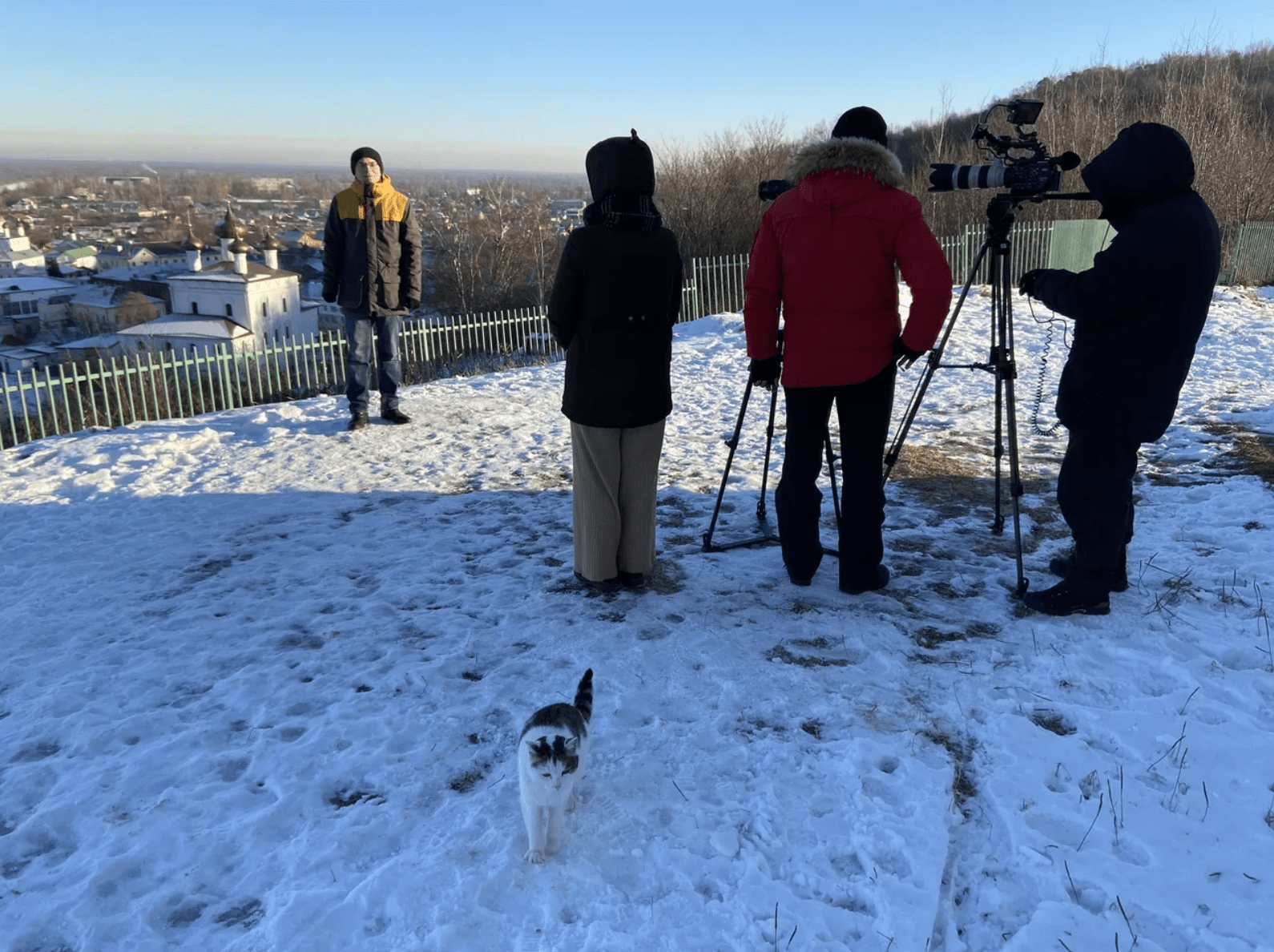 The filming was co-organized by the studio for the production of video content and graphics «United Media Group». Multimedia guides based on the Artifact platform with augmented reality technology appear in museums in Russia thanks to the federal project Digital Culture. They allow visitors to get acquainted with works of art in a modern and exciting format, both during personal visits to exhibitions and without leaving home.