Newsroom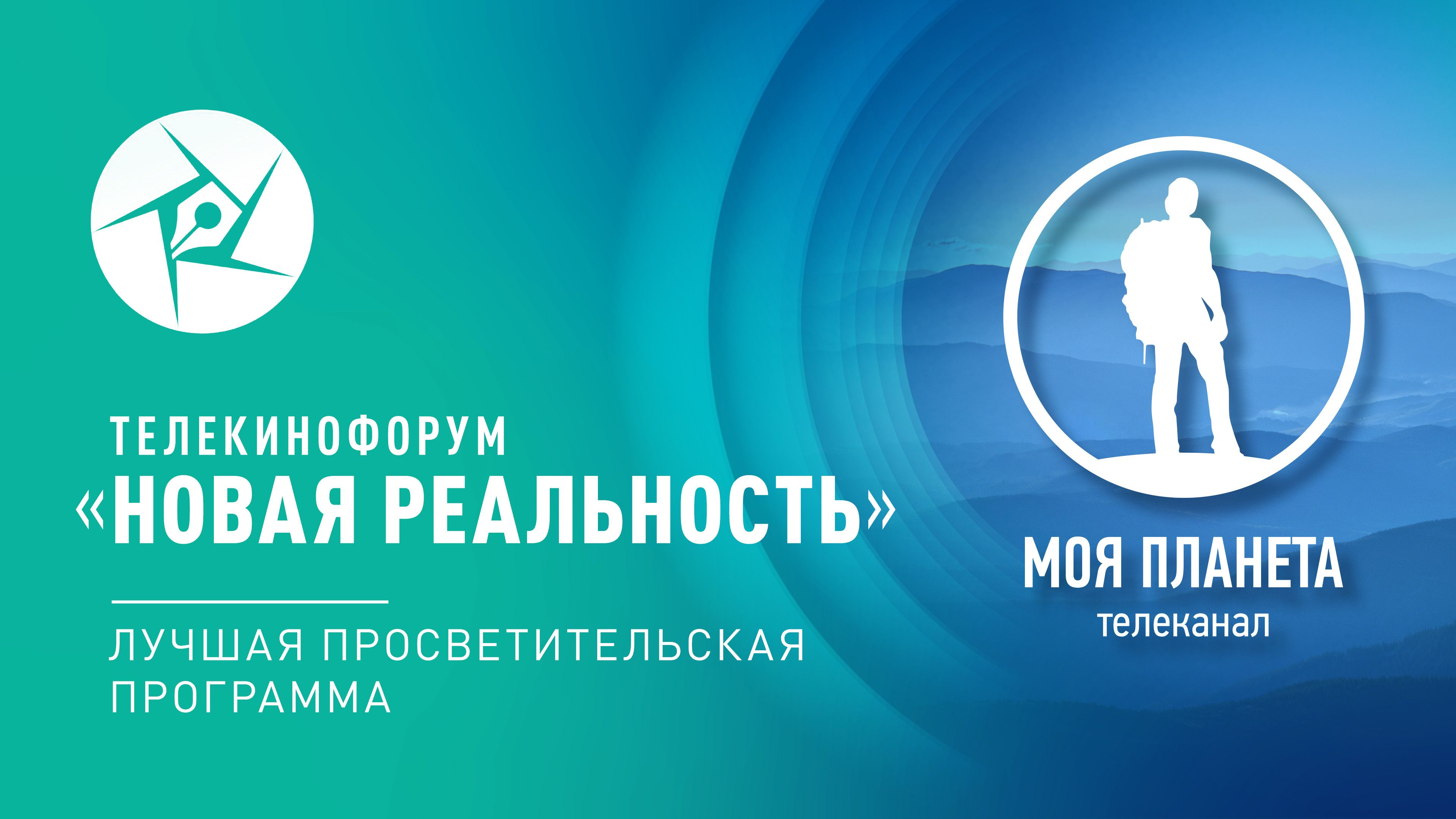 The project of the TV channel "My Planet" won the competition "New Reality"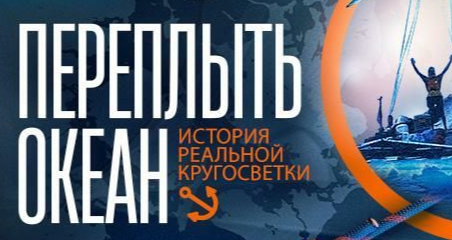 "My Planet" channel won the festival "Sea Calls!"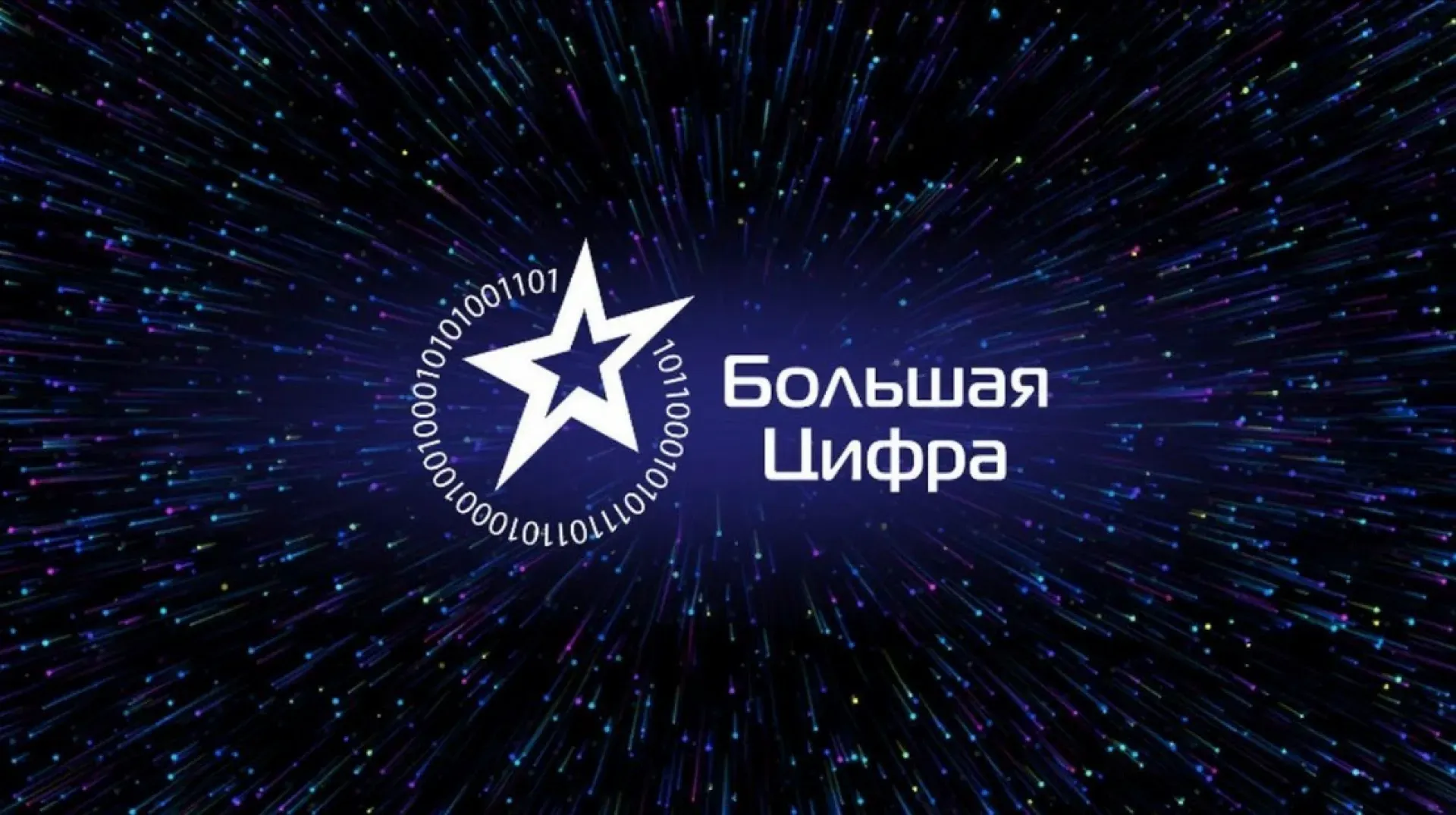 XIV Big Digit National Multichannel Digital Television Award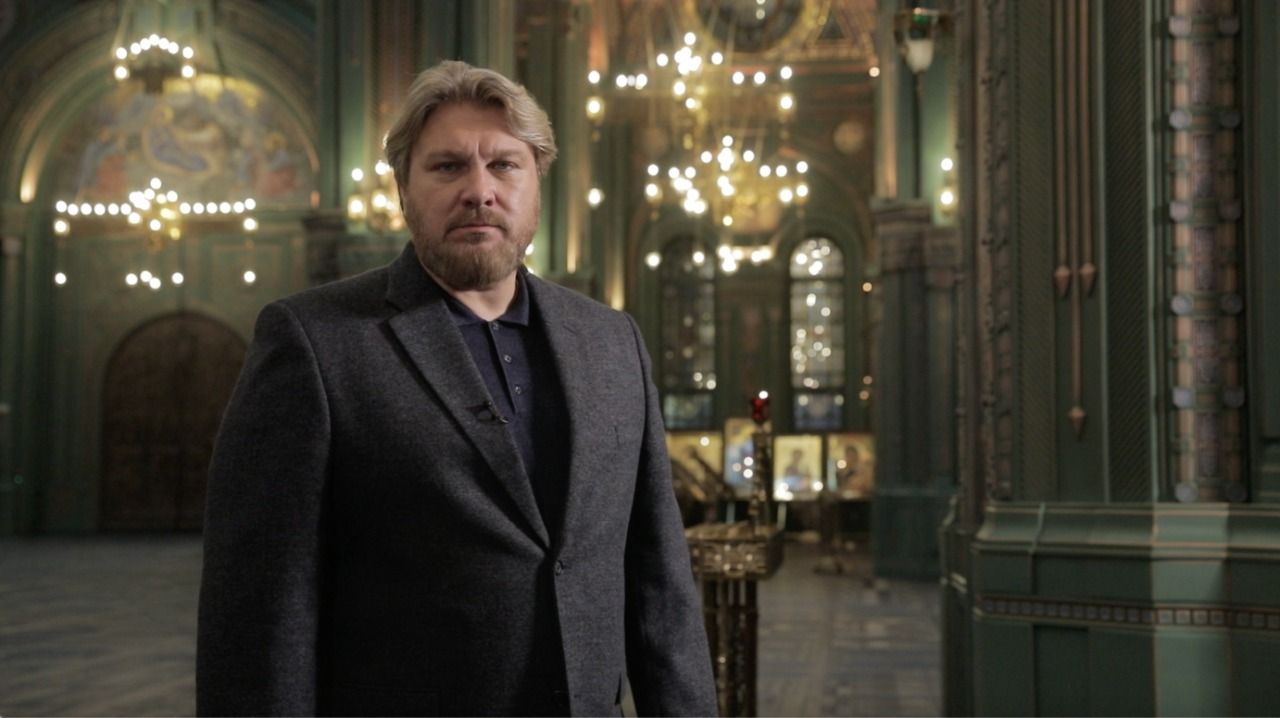 SPAS TV channel. Documentary series "Holy Warriors"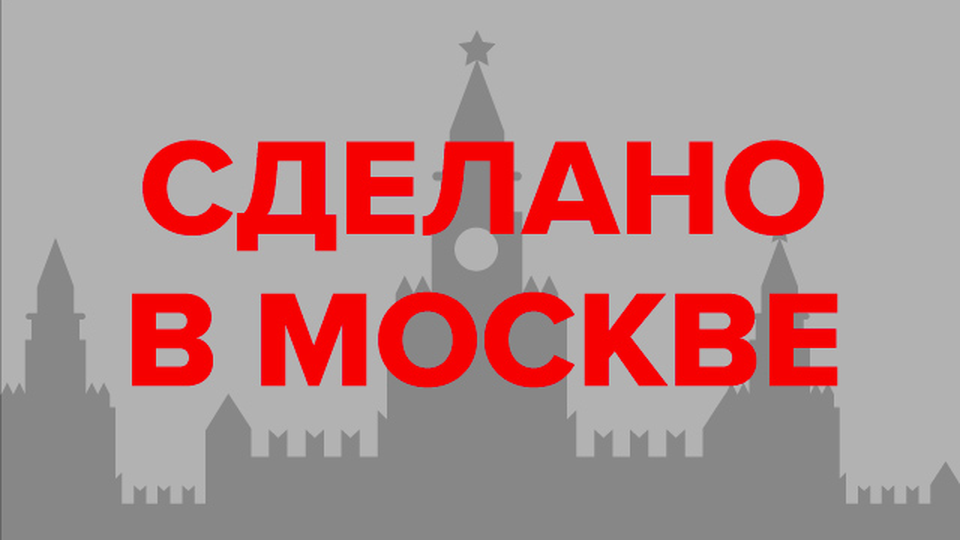 Time travelling with "Moscow 24"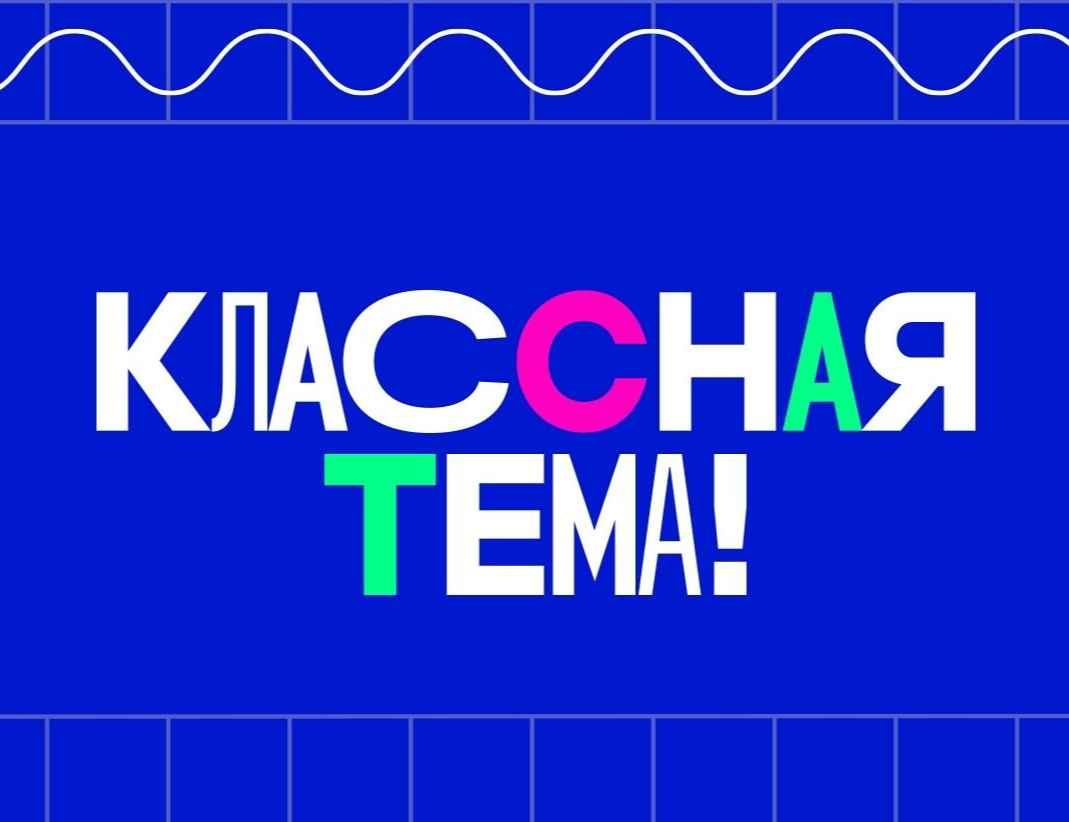 TV project about the best teachers in Russia
"My Planet" has won the main prize of "SMIrotvorets-2022"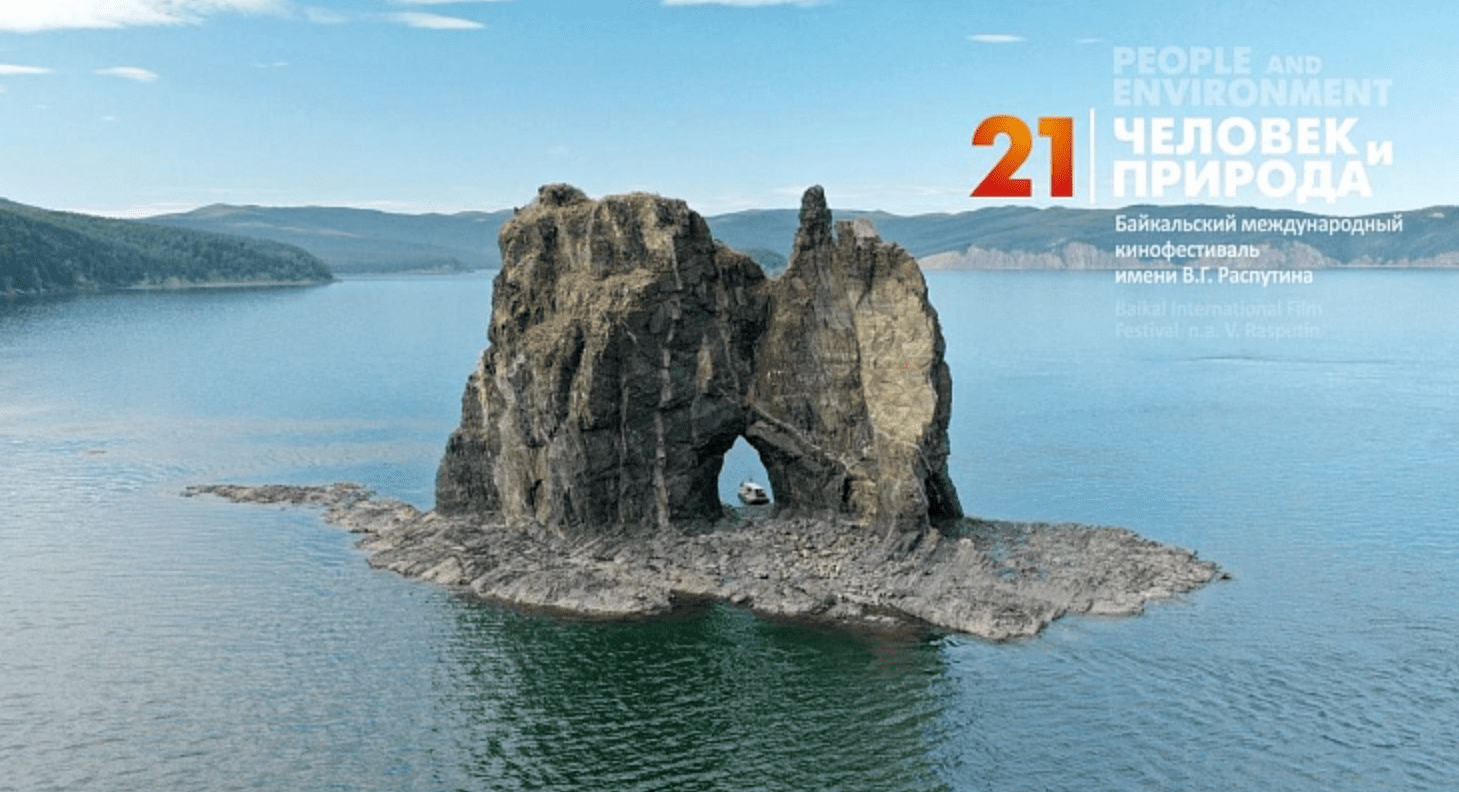 Best geographical film "Ice. Memory of the Earth" has been awarded in Irkutsk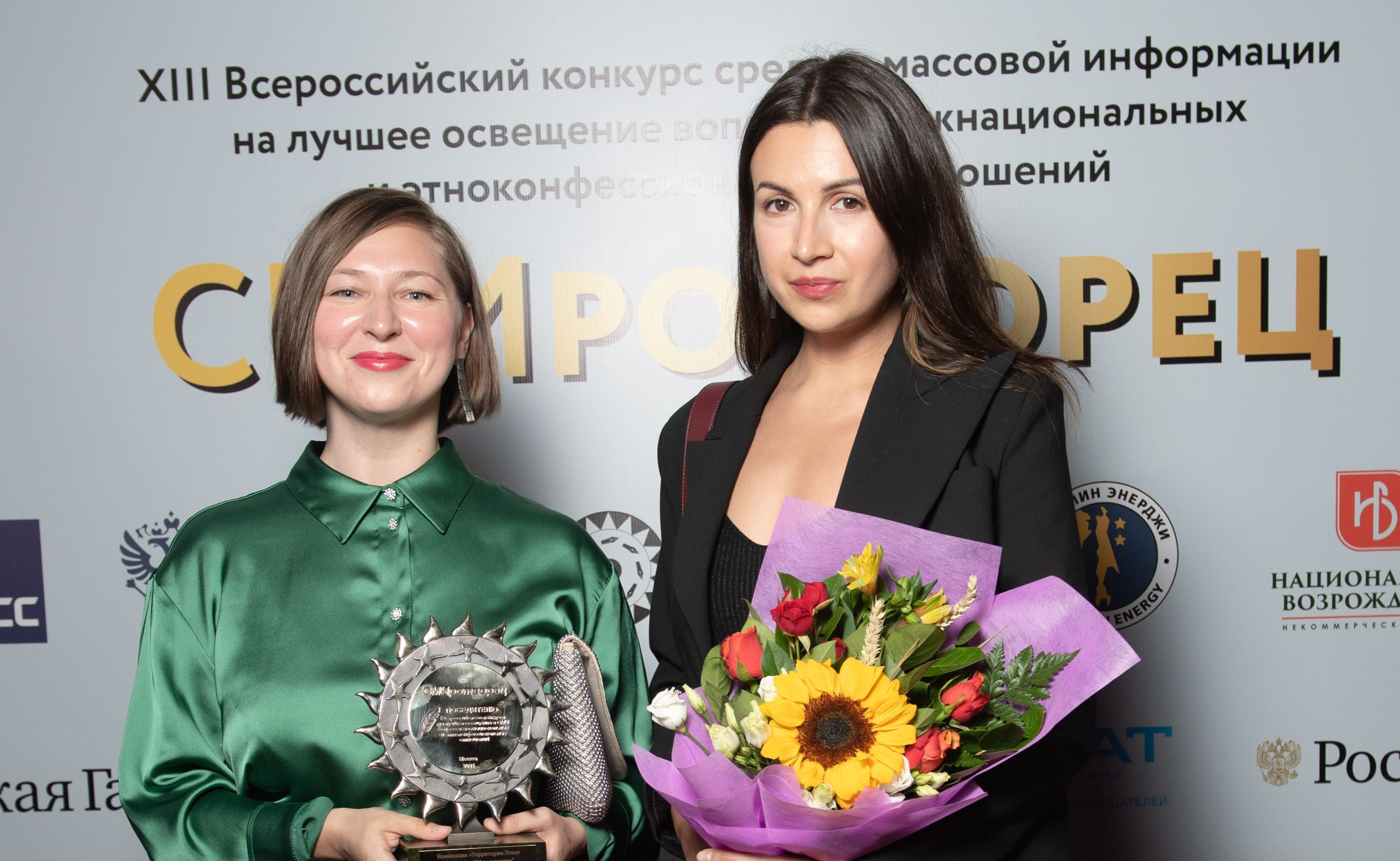 The best project in the "Ethno Territory"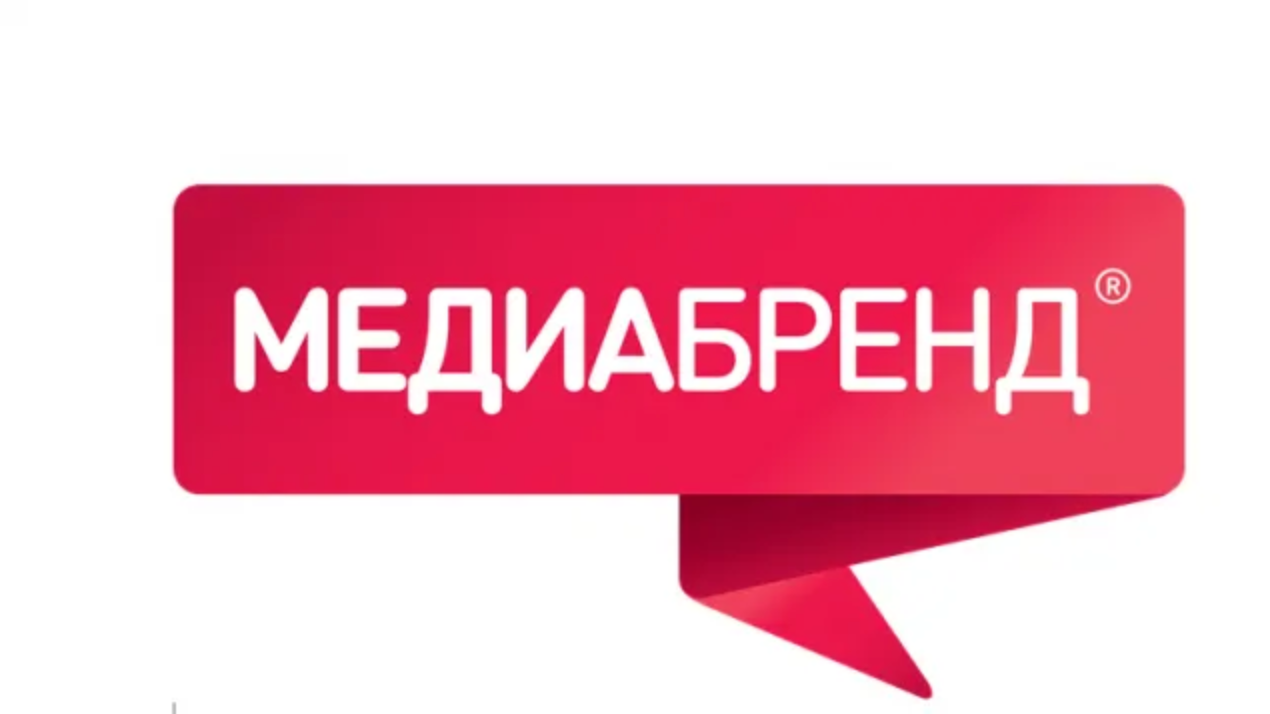 MediaBrand 2021: best lifestyle promo
Broadcasts of ceremonial events with the participation of V. Putin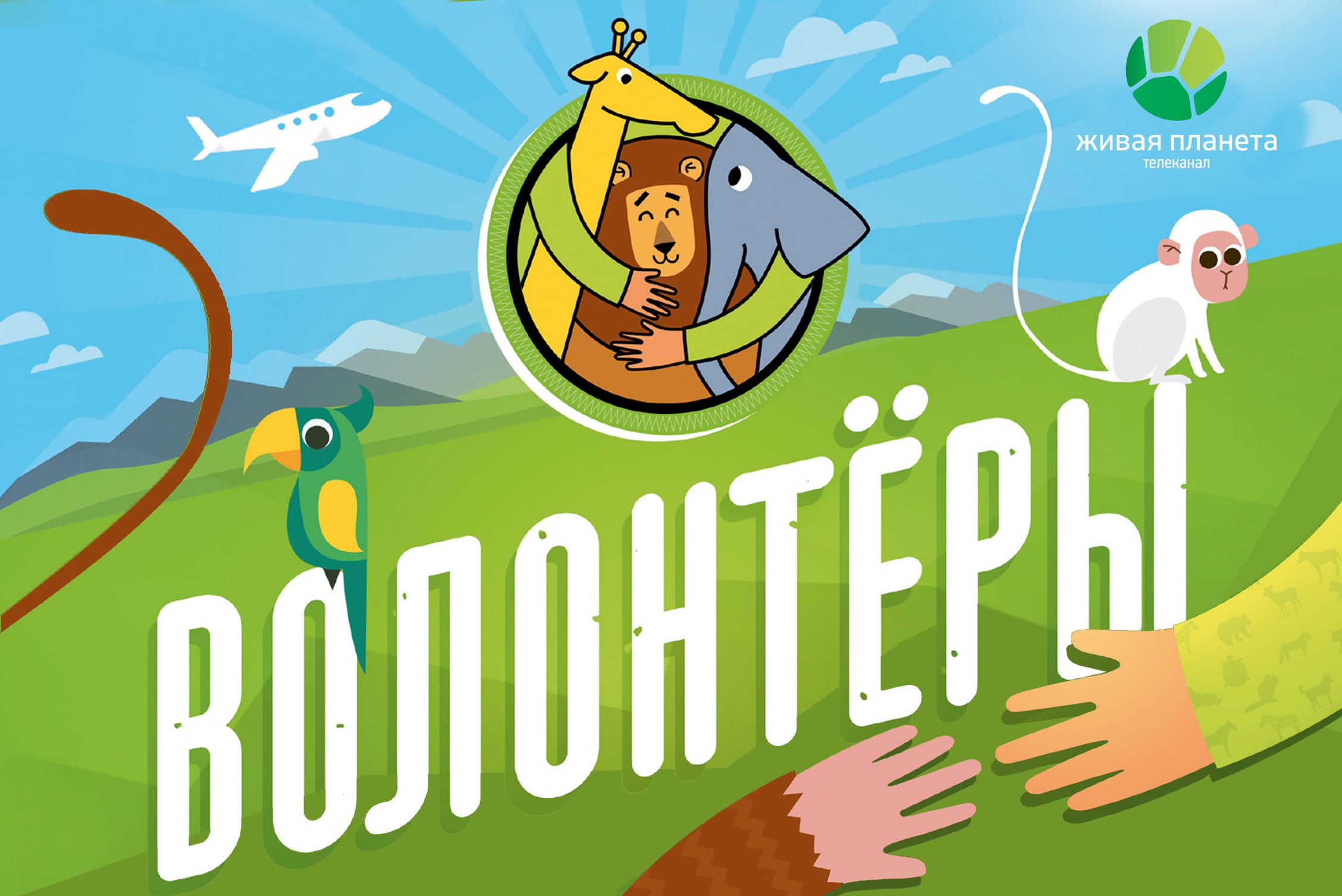 The Life Line Foundation awarded the Volunteers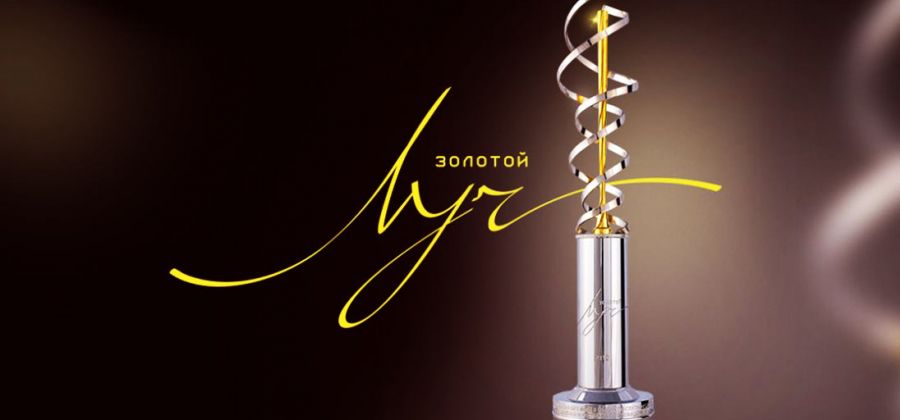 "My Planet" received the "Golden Ray 2021"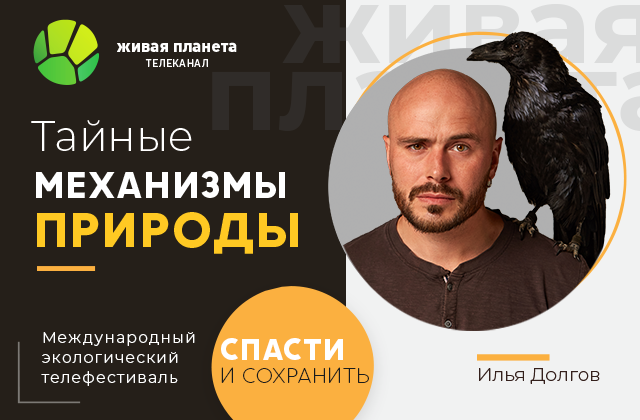 "Secret Mechanisms of Nature" is the best documentary film of the Eco-Festival "Save and Preserve"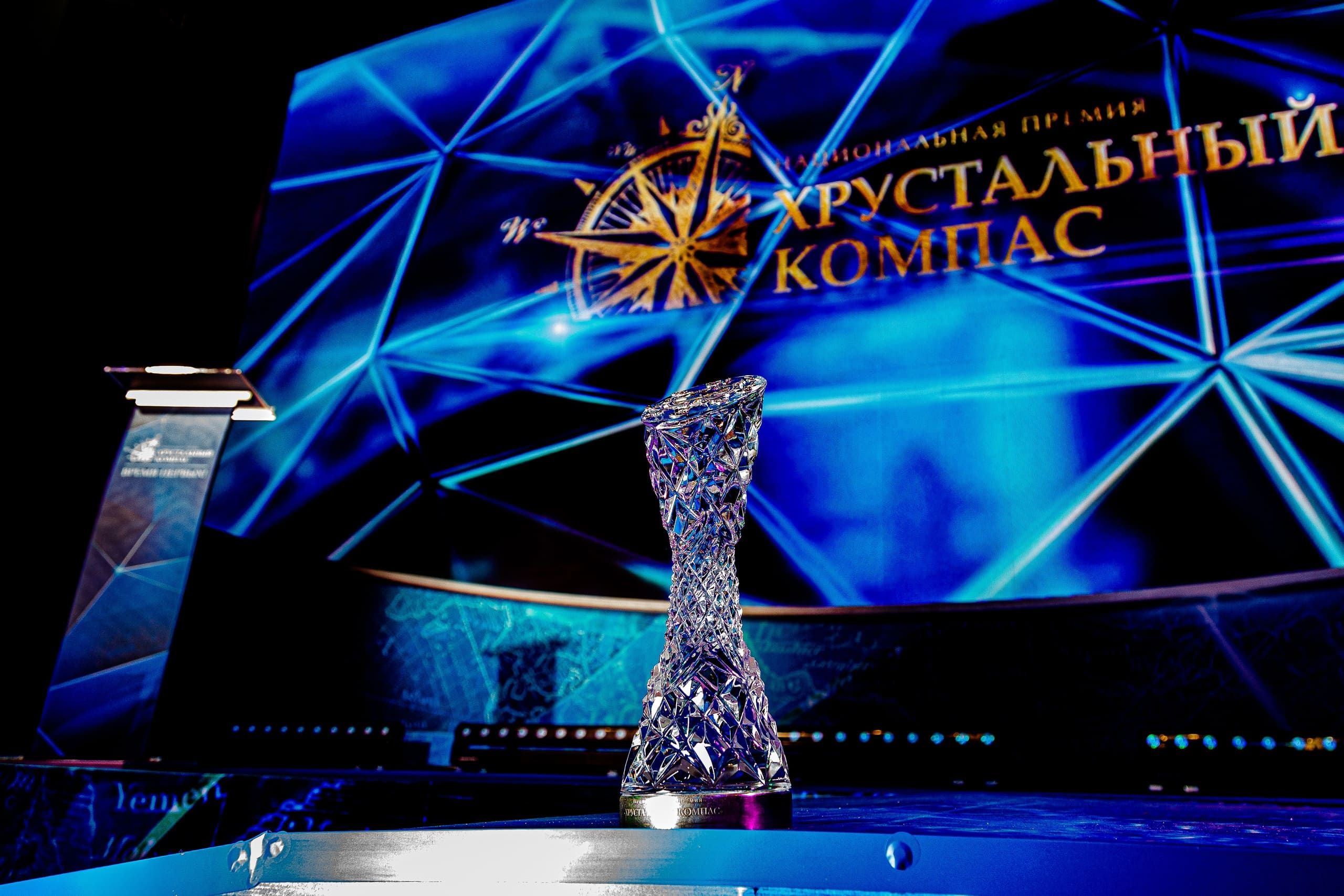 "My Planet" got the "Crystal Compass"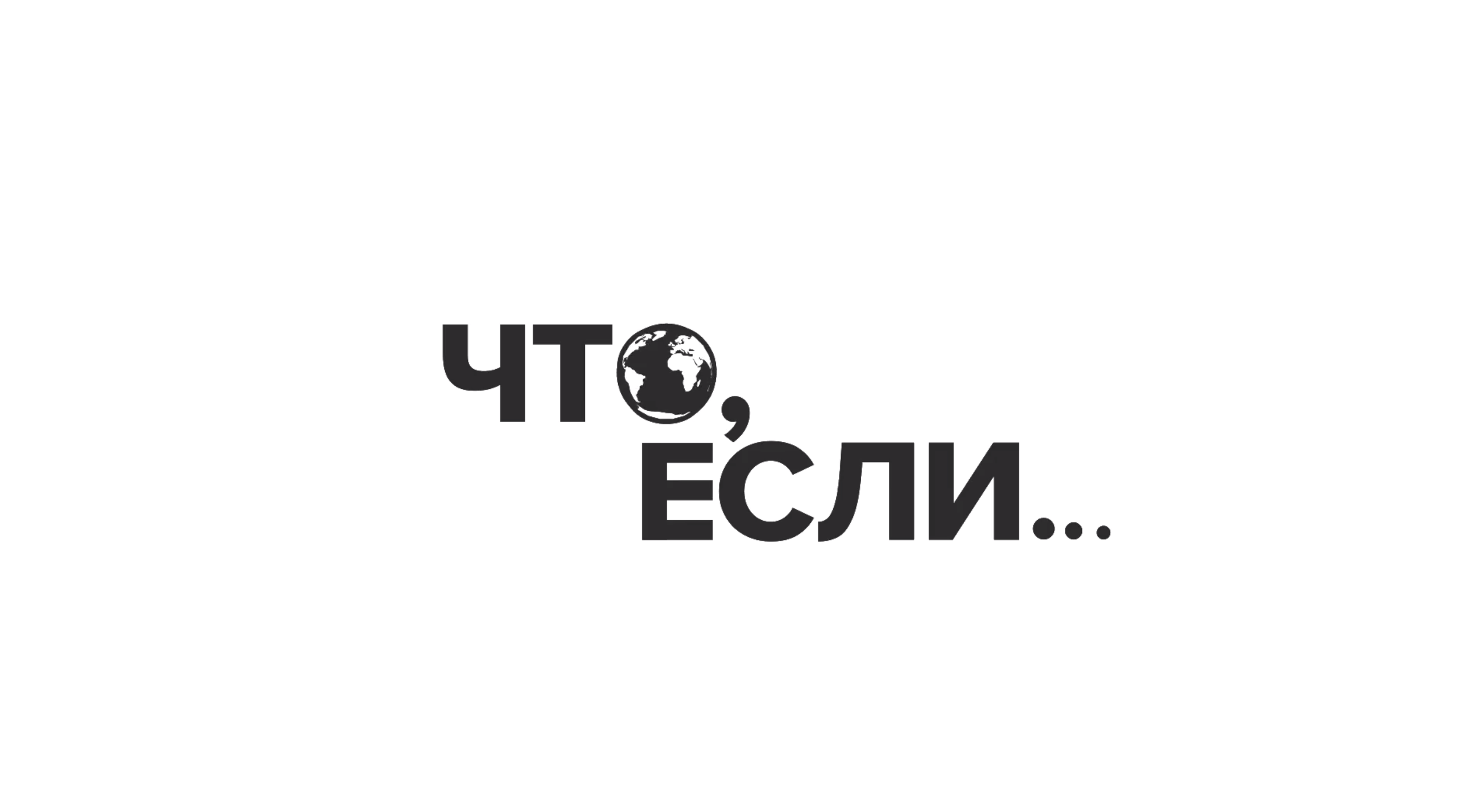 A series of sci-fi videos about Moscow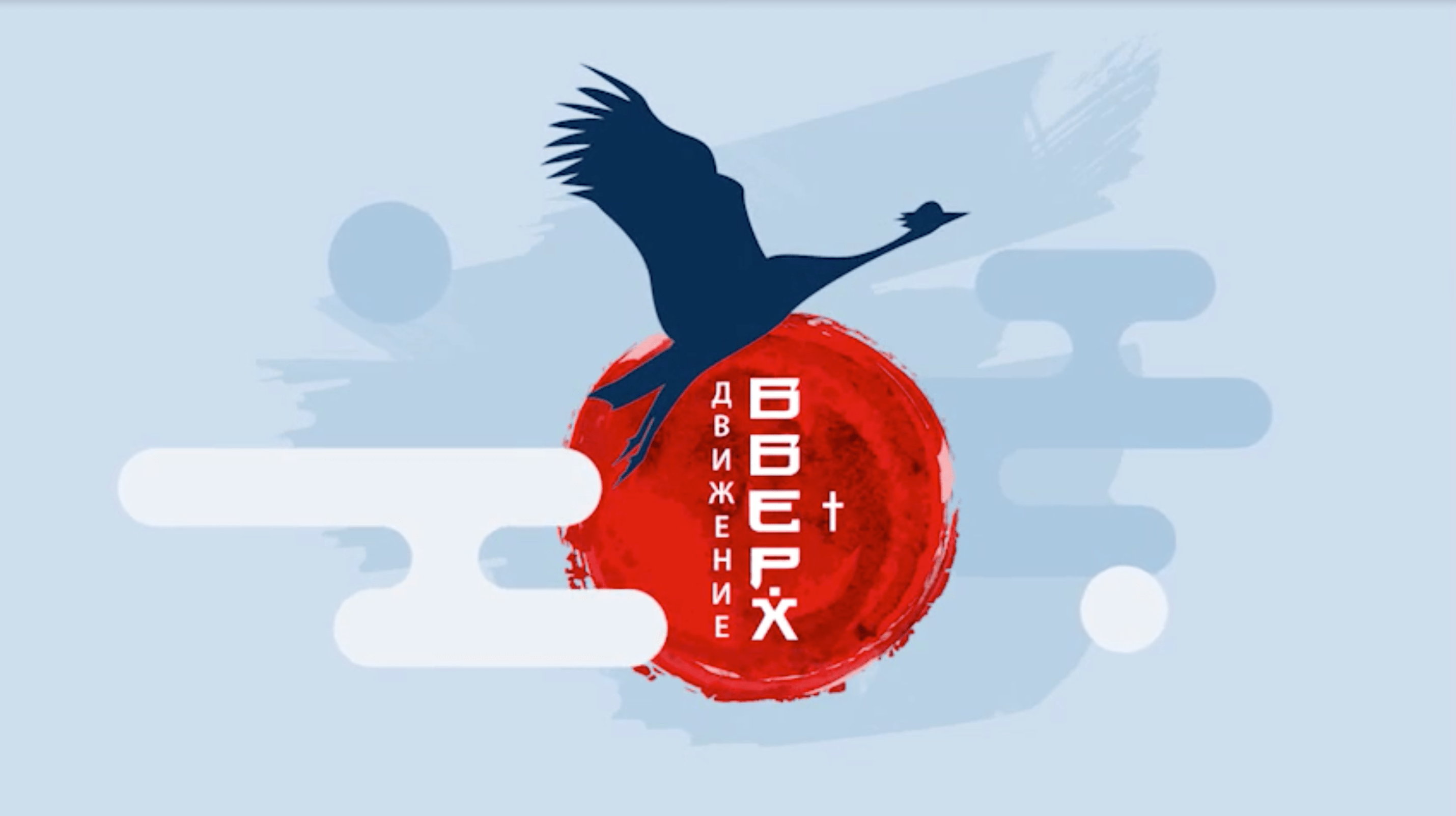 «Going Vertical» - a documentary series about Orthodox athletes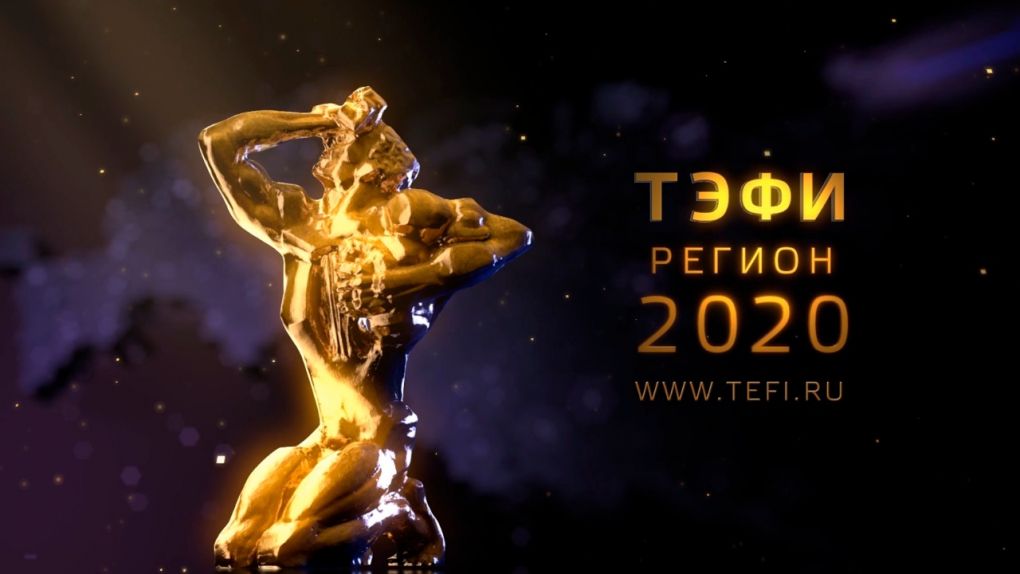 UMG team got two prizes on TEFI REGION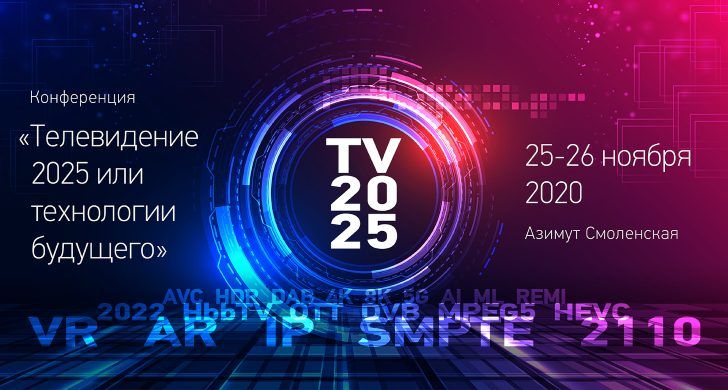 UMG at NAT Conference: AR\VR and virtual studios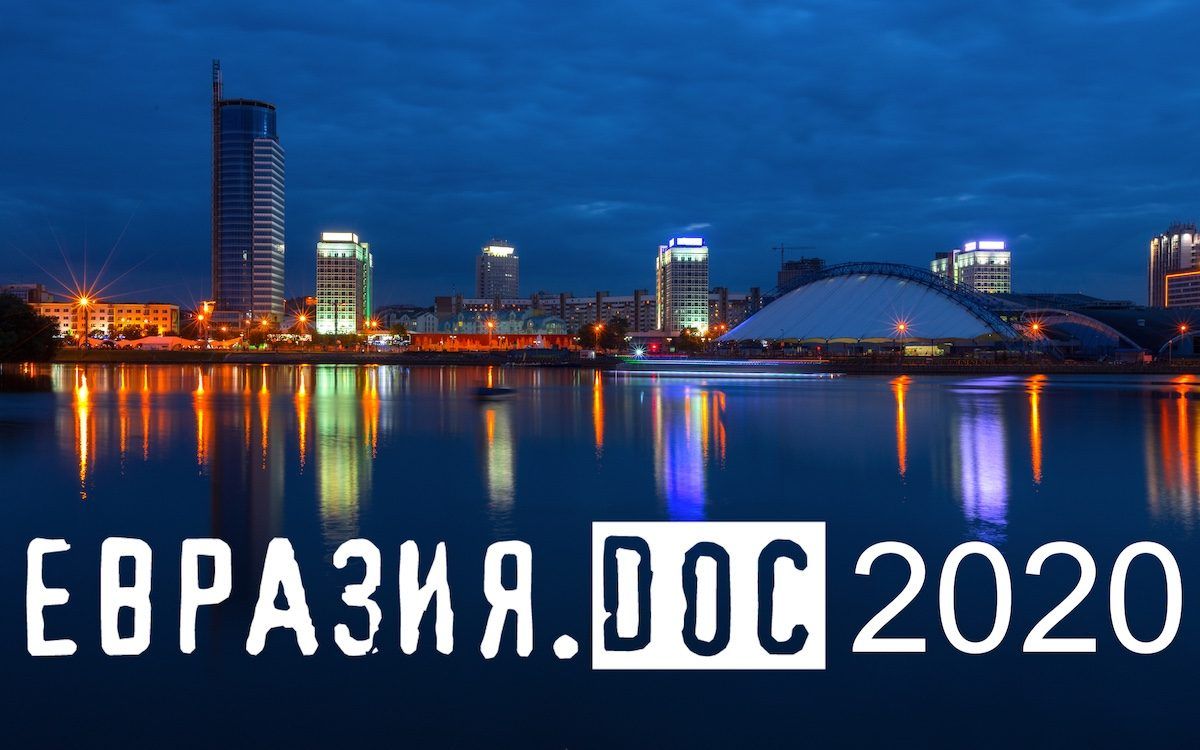 «Lost in the Baltic» won a prize at the documentary film festival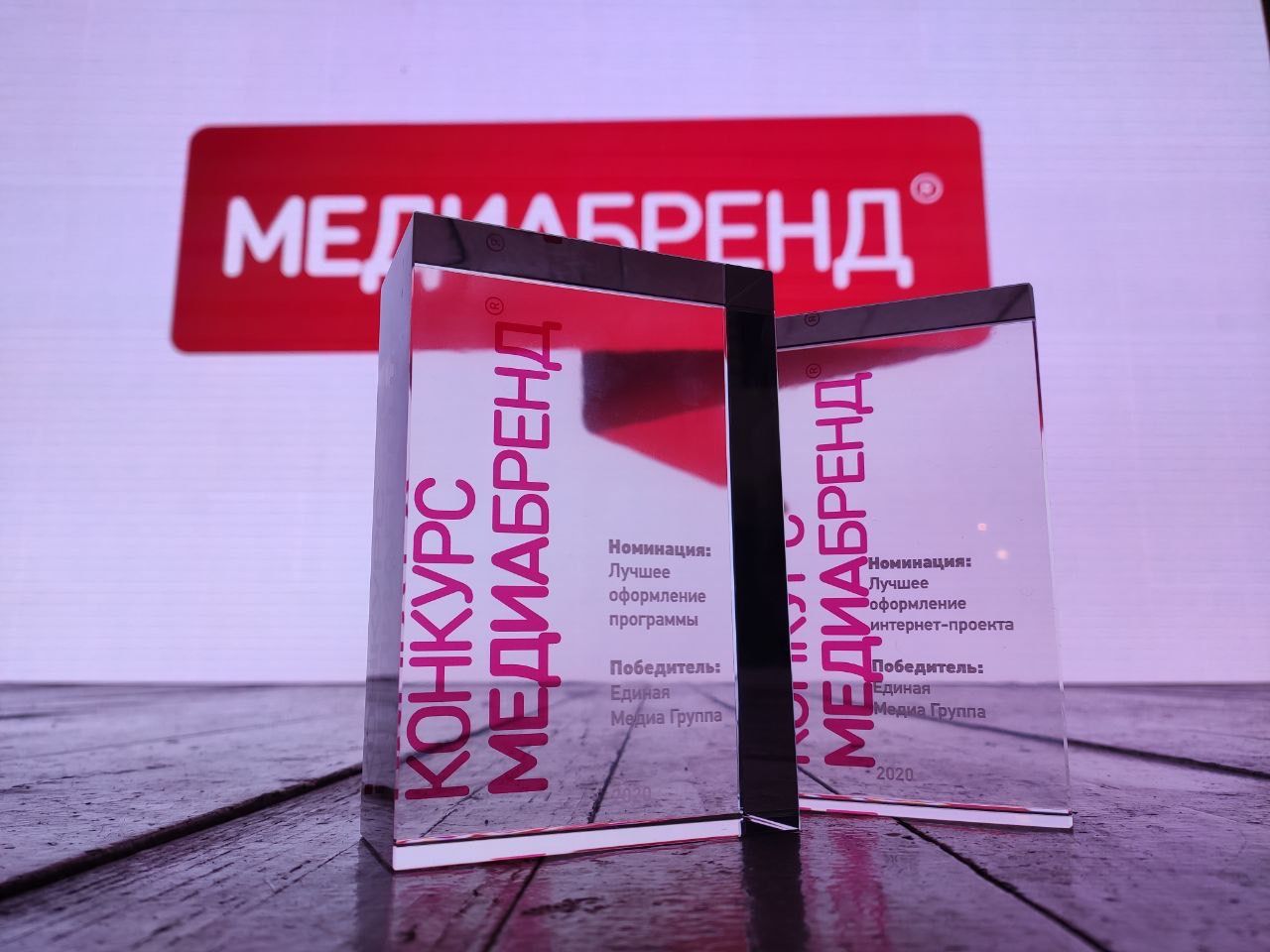 UNG has taken two MediaBrand golden prizes

Speed up the process with the Cloud Render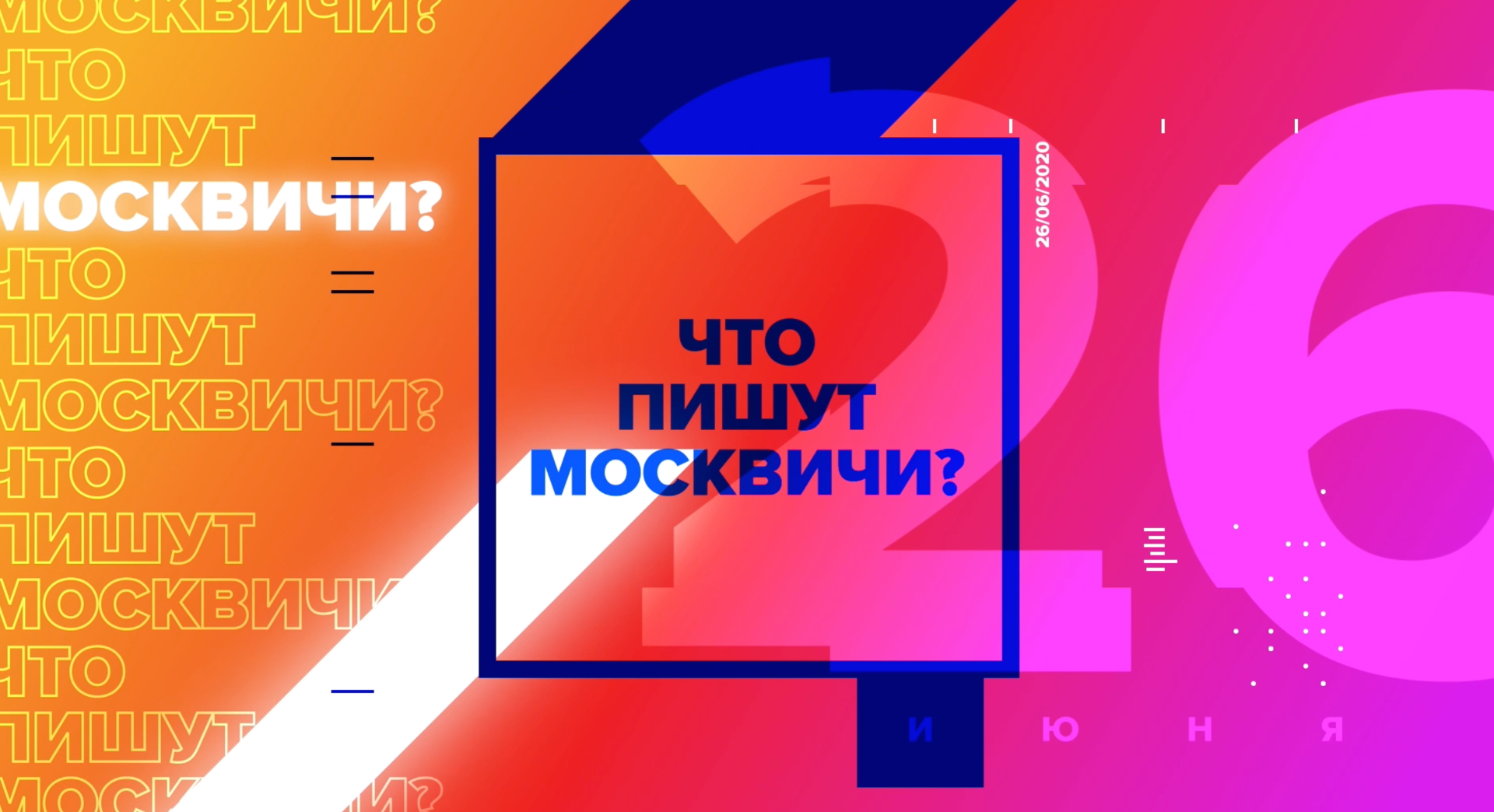 What do citizens write? Daily graphic digest

The cycle of scientific programs "The Kingdom of Mushrooms"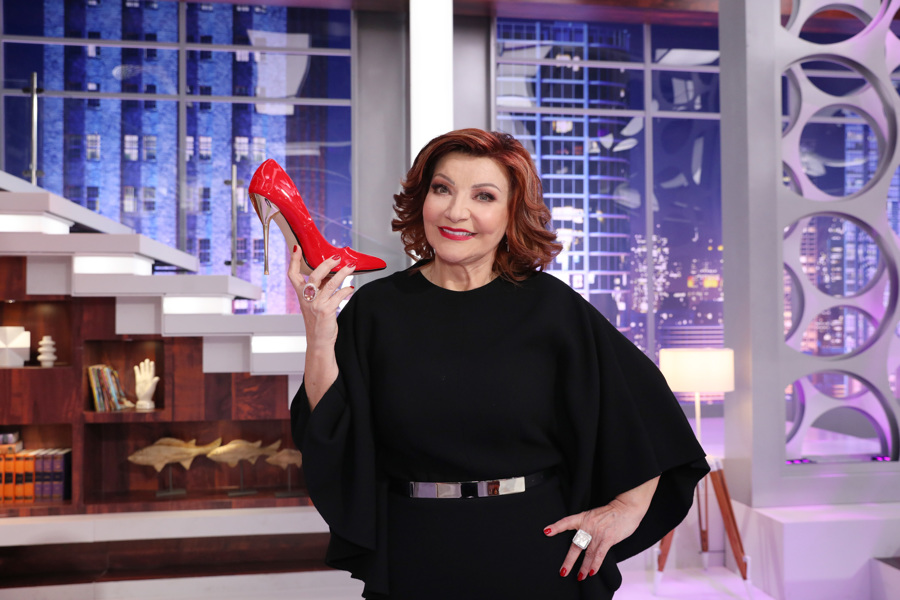 Elena Stepanenko show on "Russia 1" channel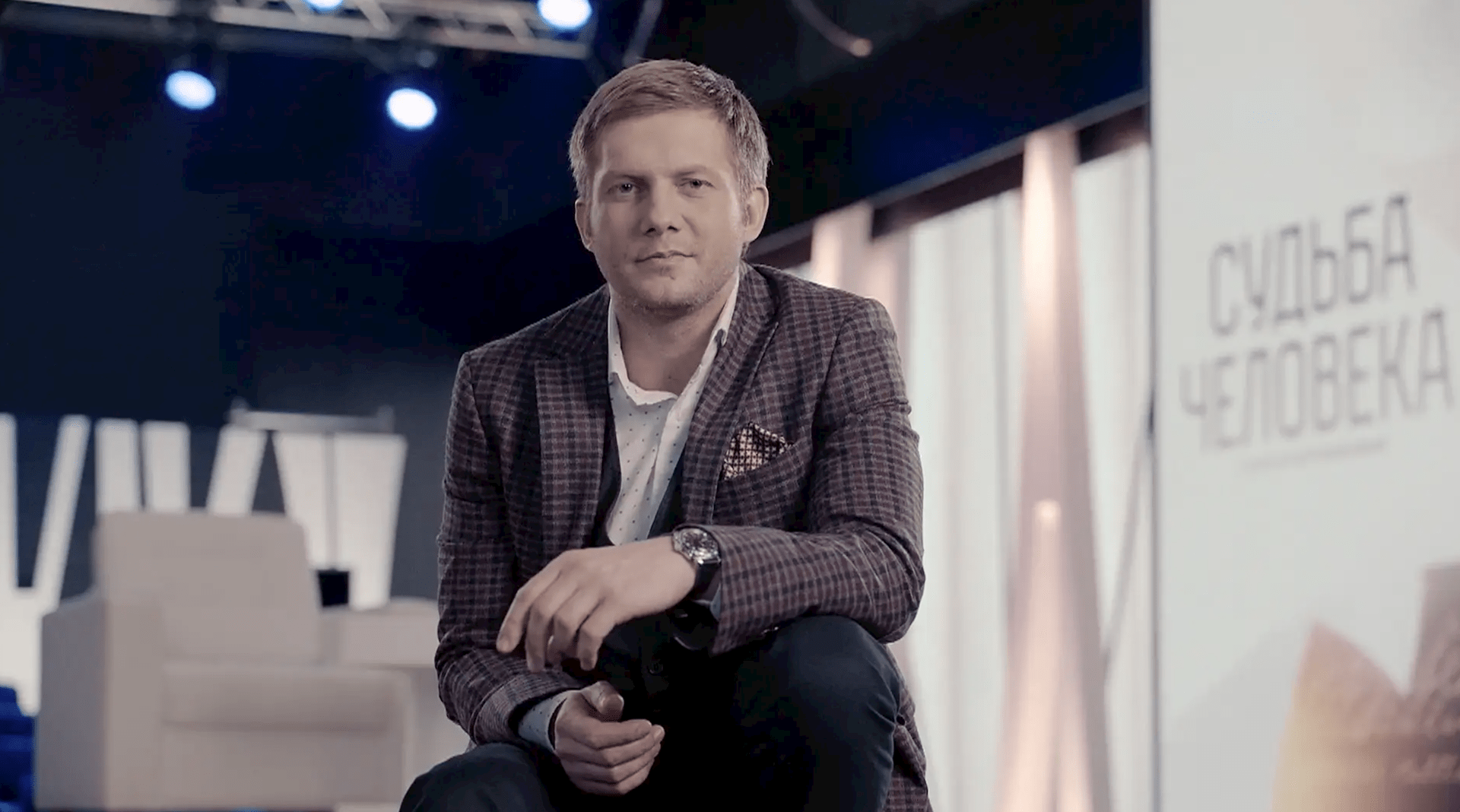 "The fate of man" with Boris Korchevnikov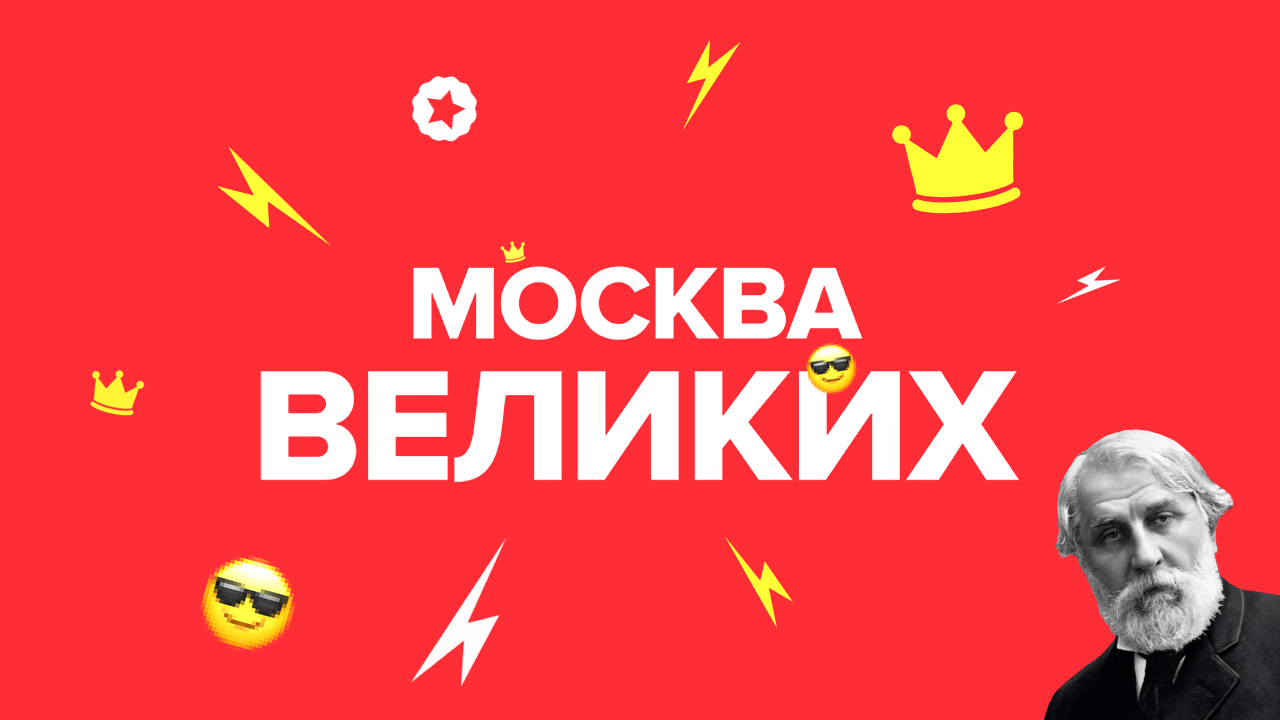 «Moscow of the Greatest». The city through the eyes of Vysotsky, Plisetskaya and Erofeev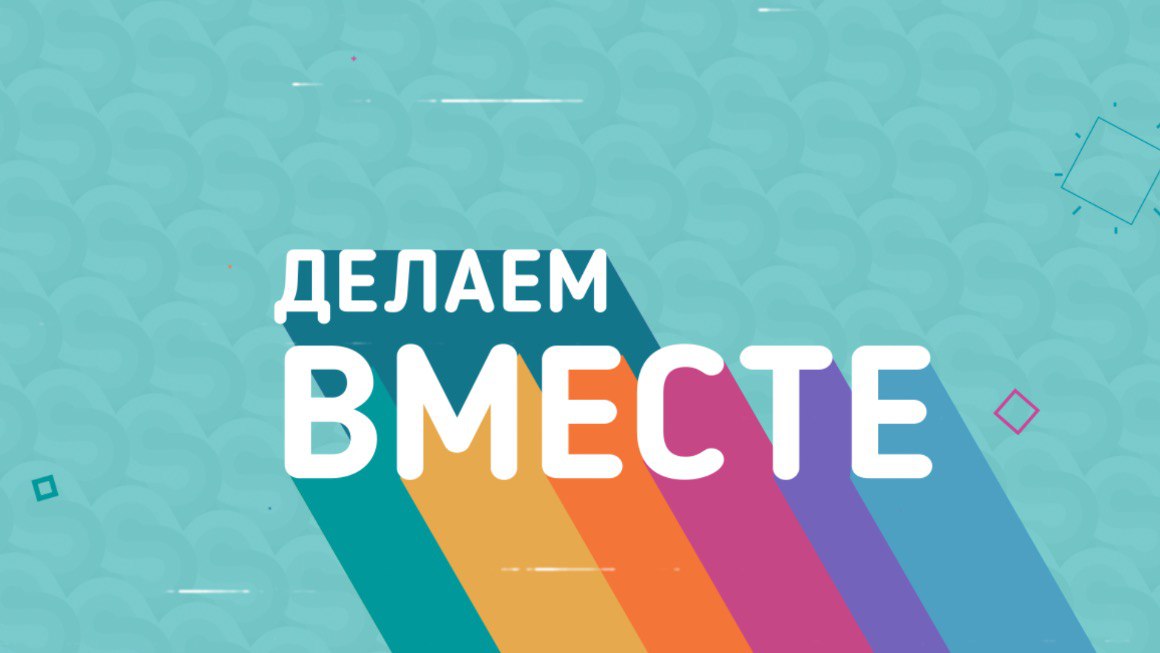 Do it together! Three-minute programs for older people during the pandemic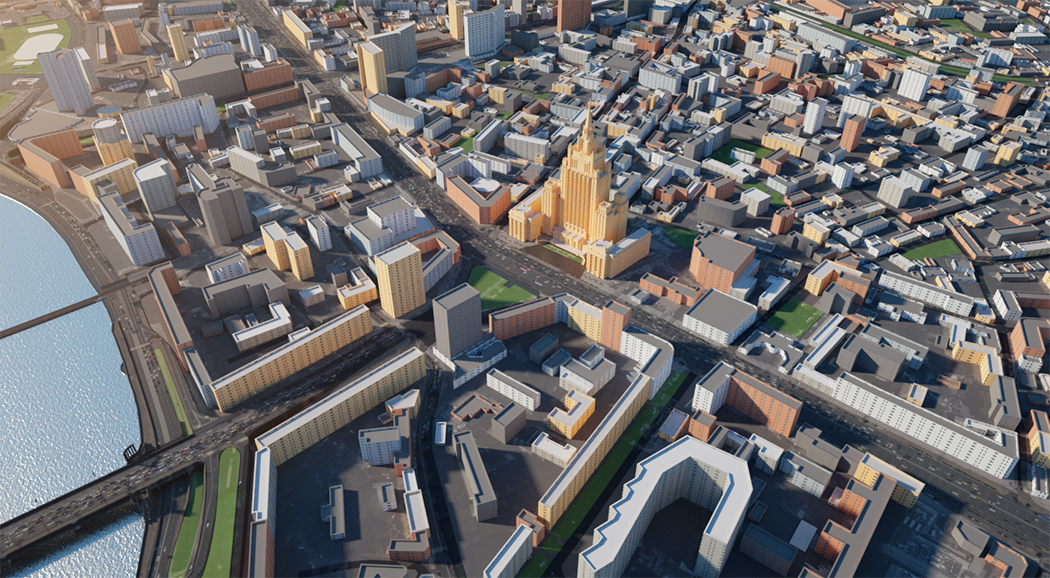 Atmosphere: weather on the 3D map of Moscow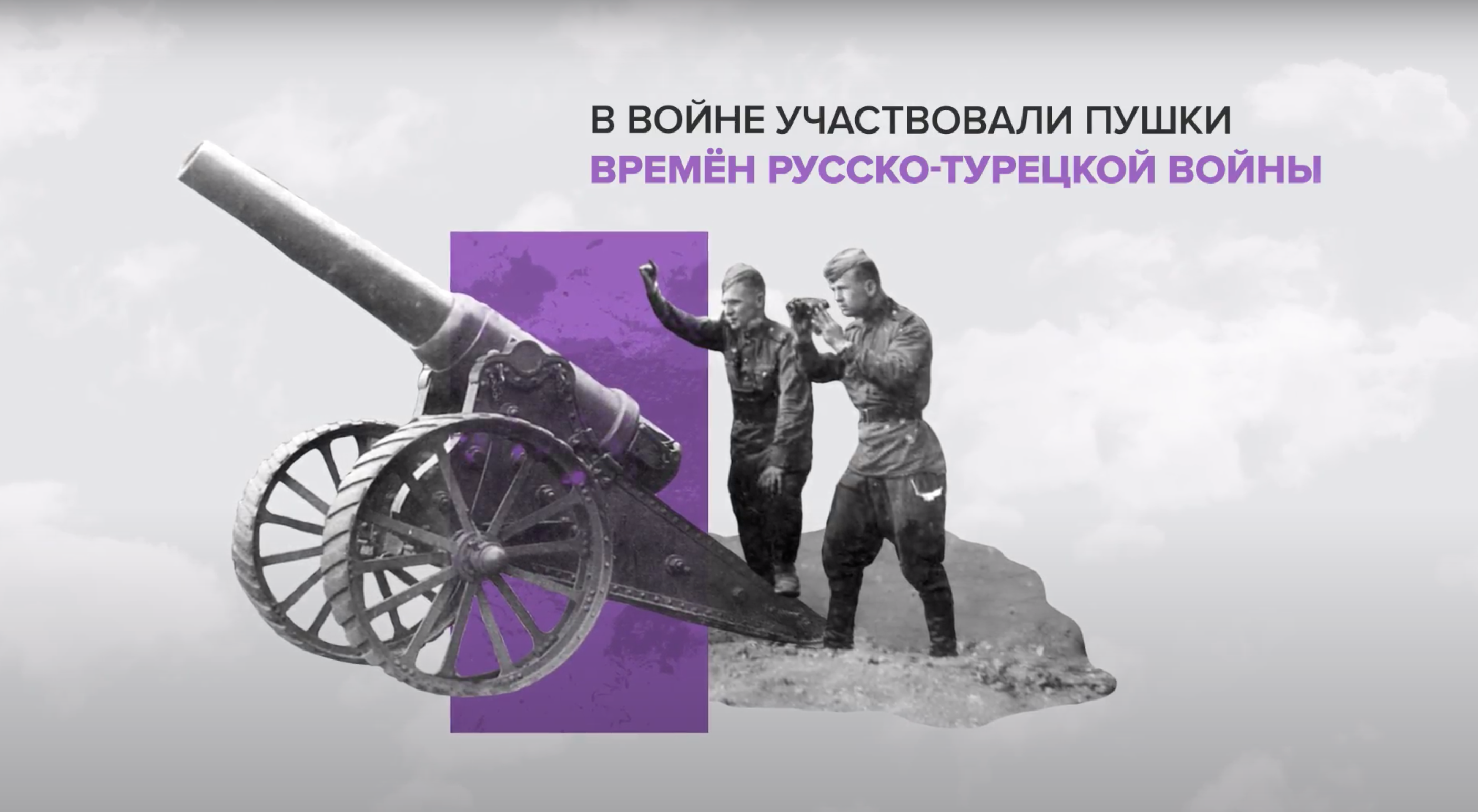 "You know!" specifically produced for the Victory Day
The Gazprombank info clip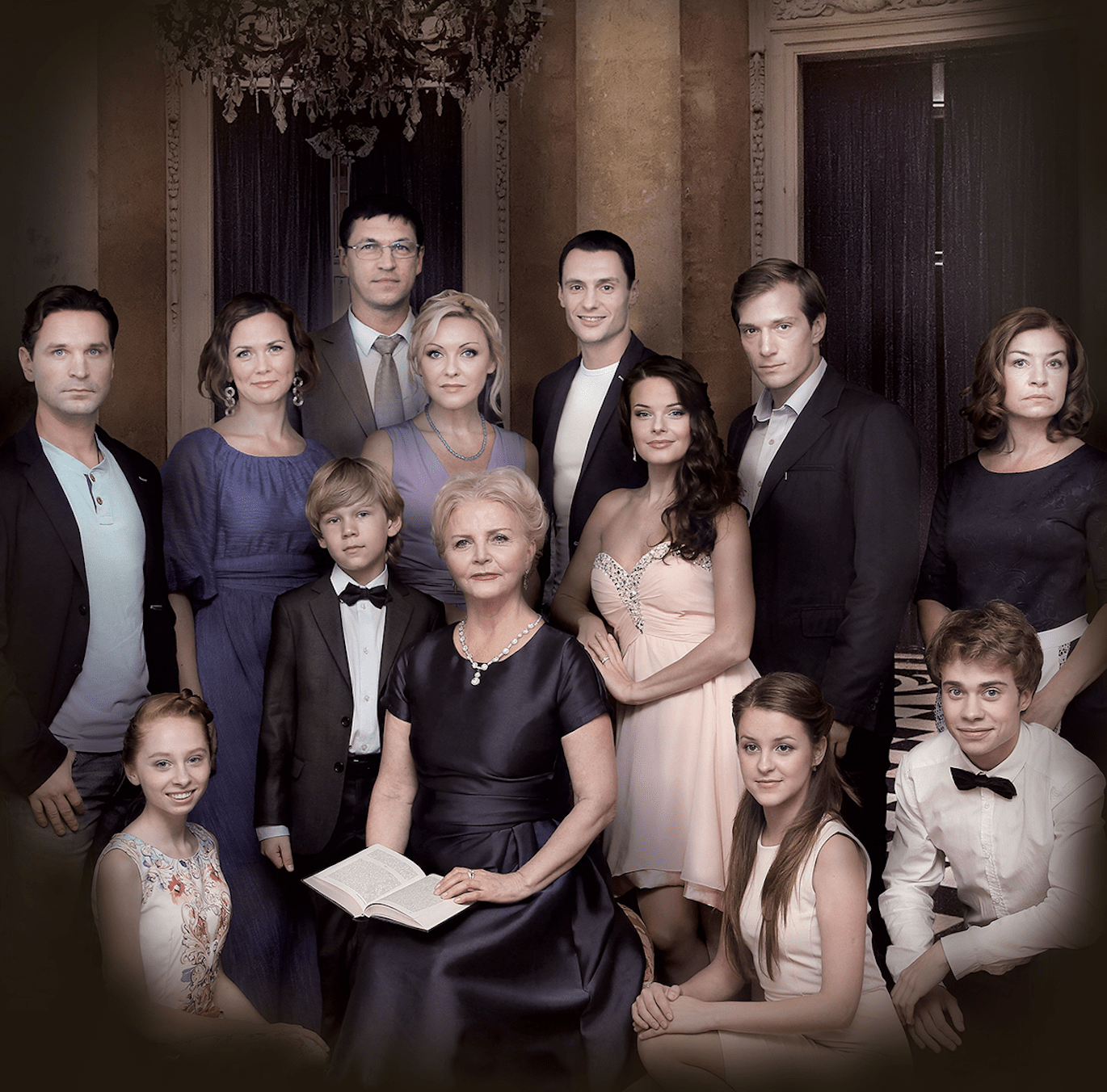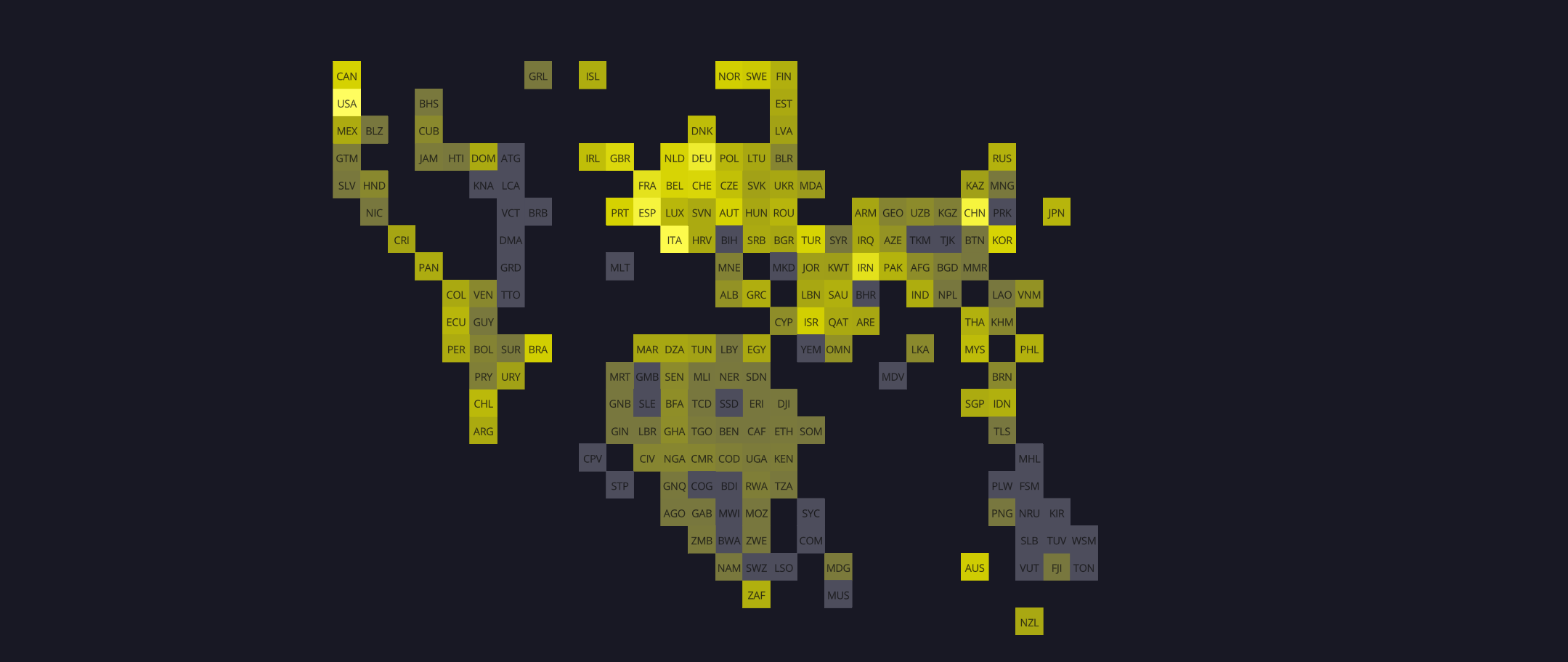 COVID-19 spreads over the world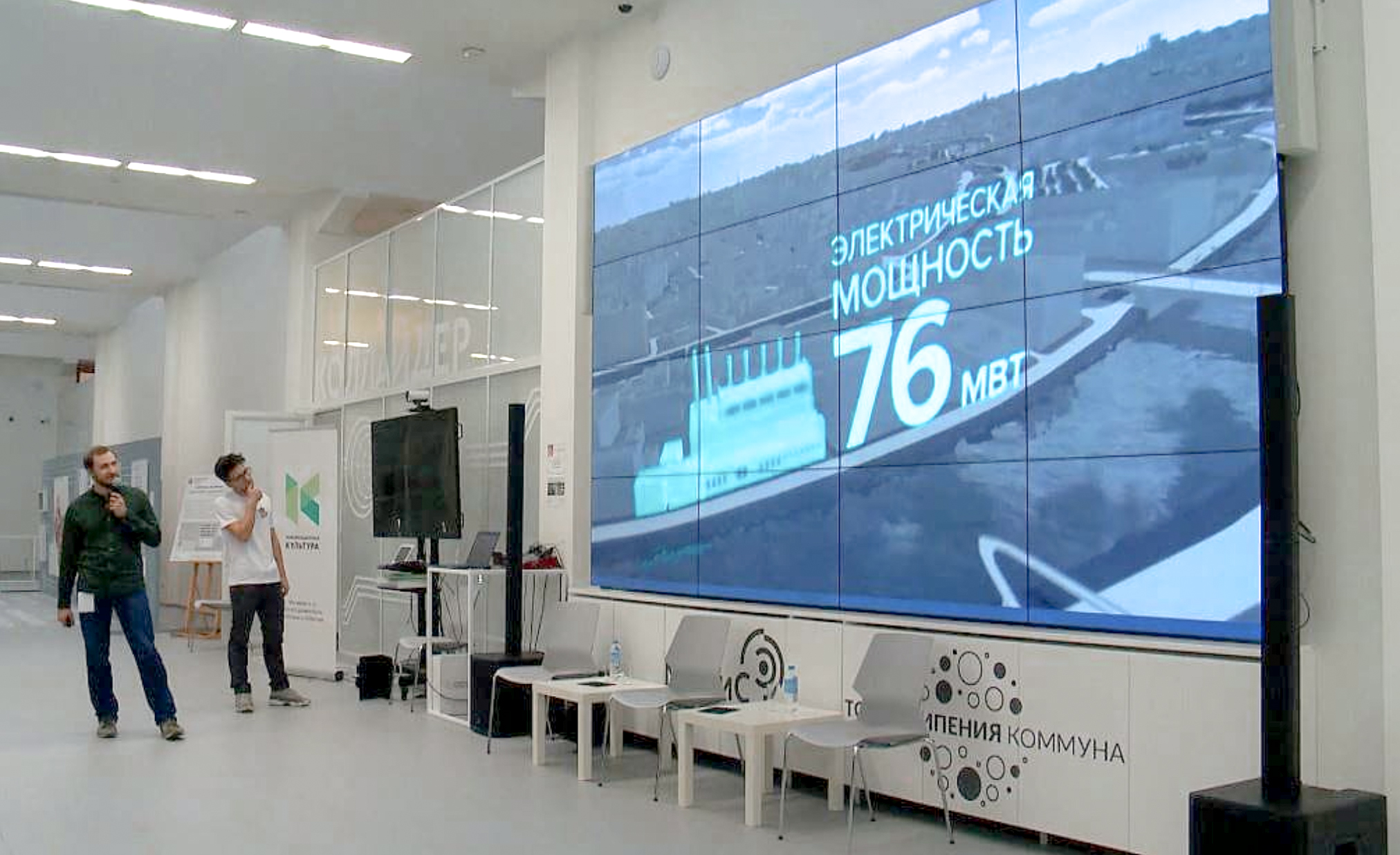 Storytelling maps for television. How do we do it?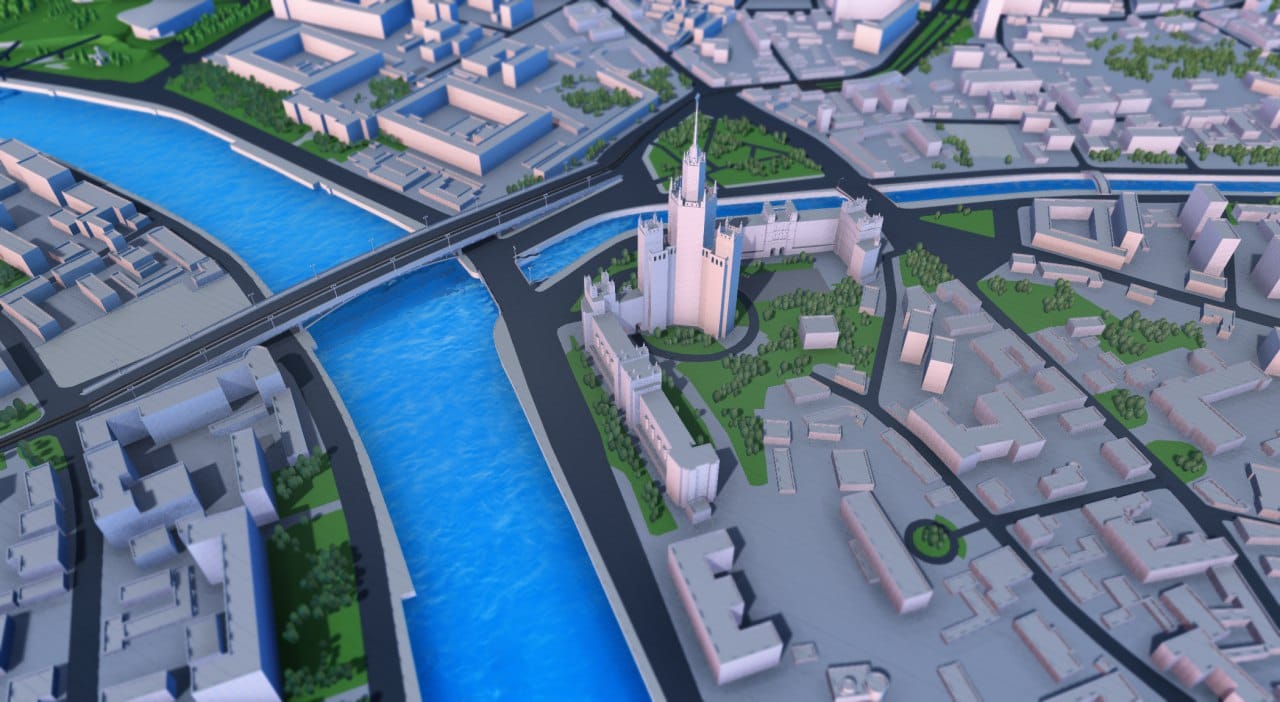 UMG at CG EVENT in Moscow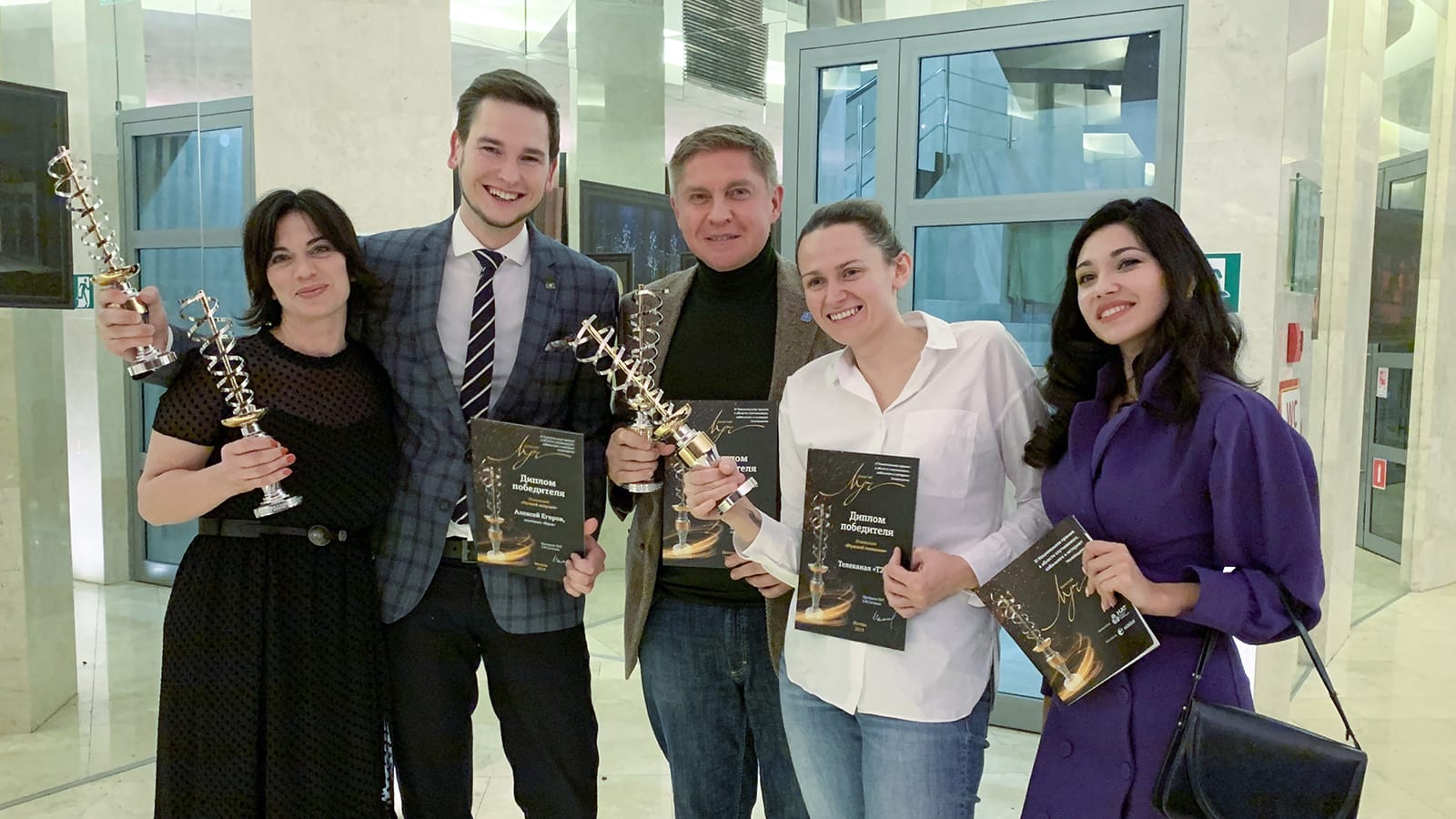 Golden Ray award winners called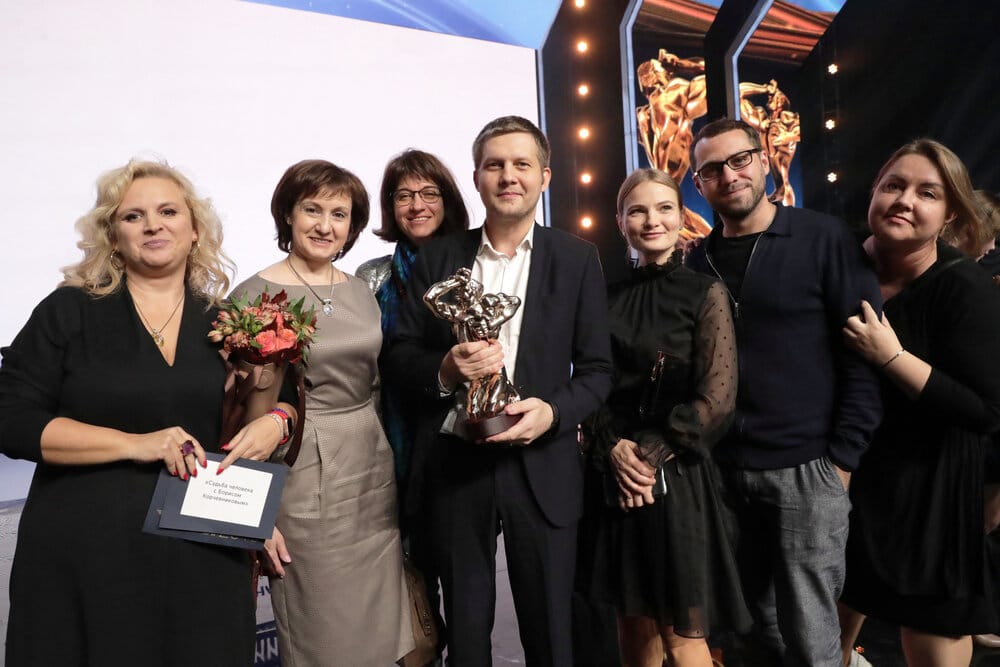 Best day current show — «The Fate of a Man with Boris Korchevnikov»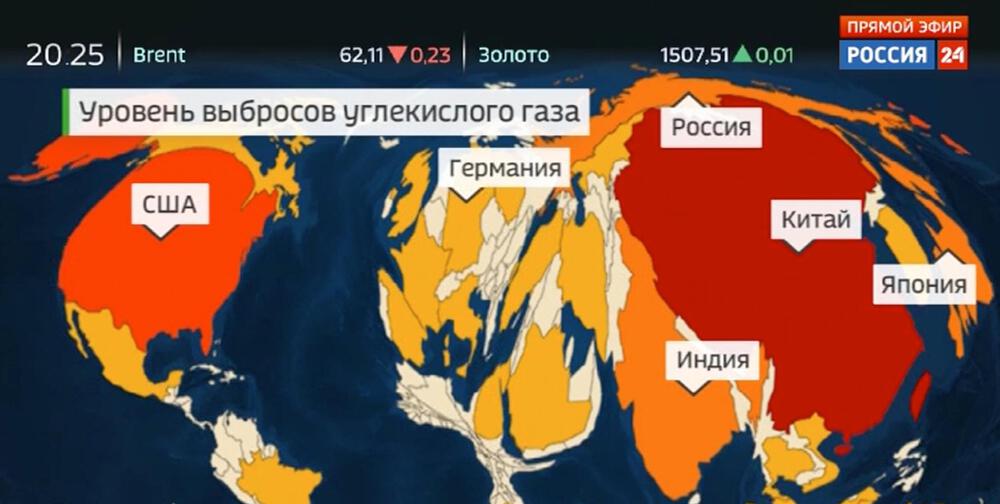 Anamorphosis map — for the first time on air of «Russia 24»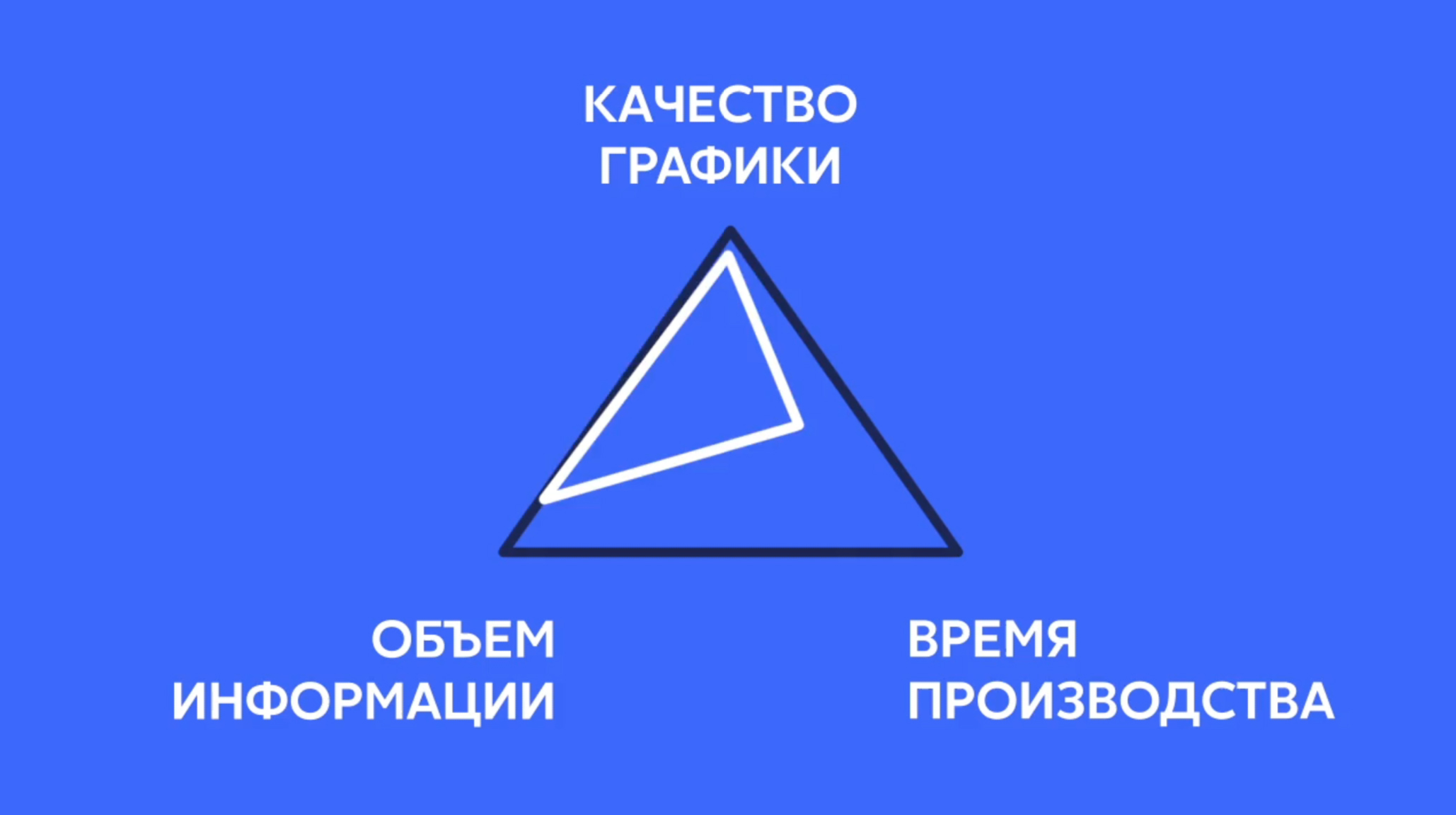 "Hot" online infographics: reality or fiction?

Graphic factory: conveyor production of unique content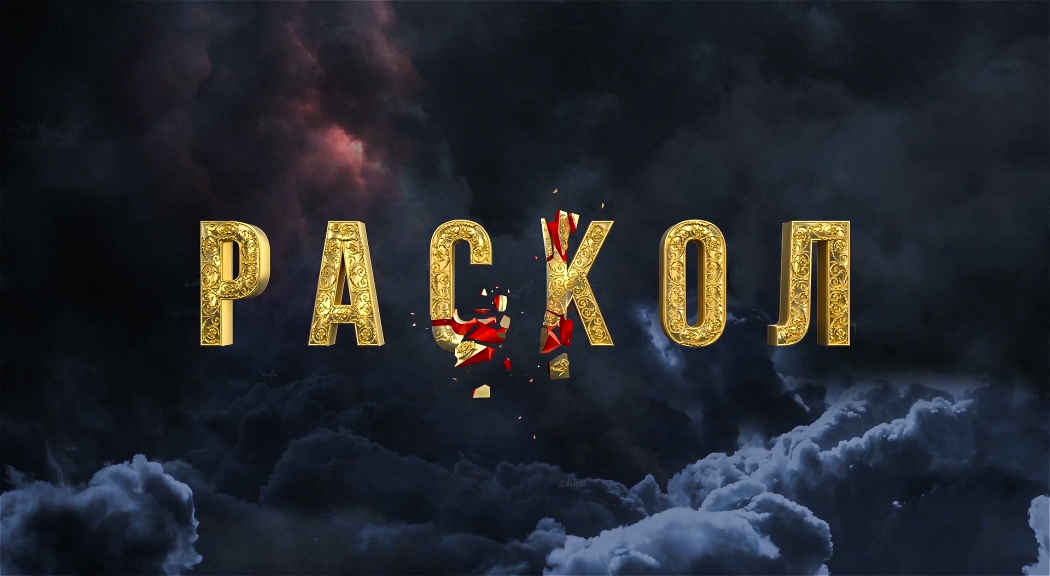 Working out with historical facts: maps, diagrams, timelines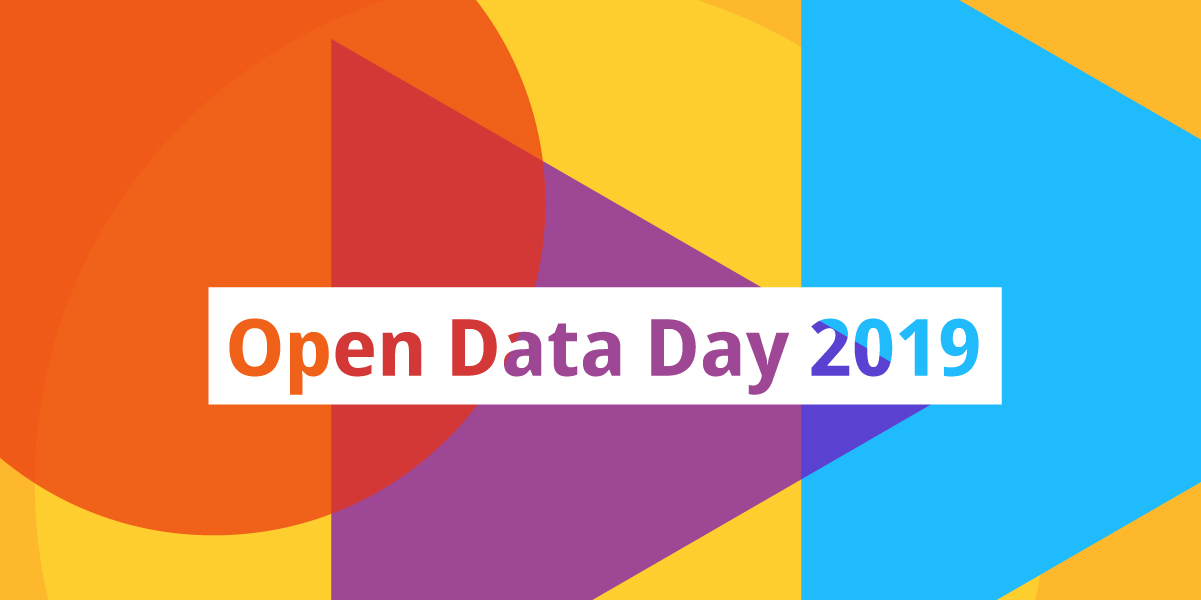 Valeria Belousov: how automated graphics helps the broadcasting