"Family values" series
01.04.2020
News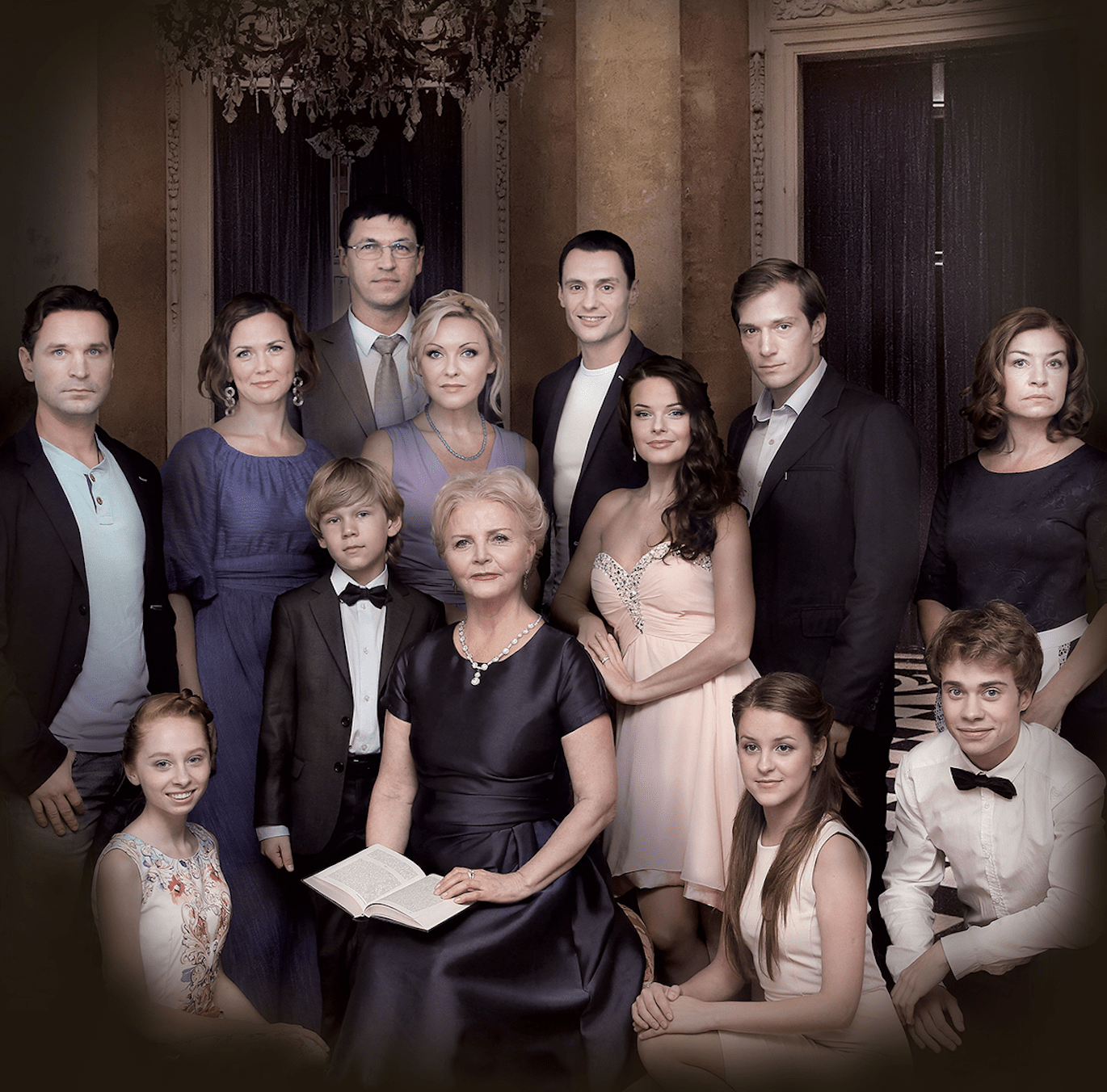 UMG television series, 60 episodes.
Tatyana (Anna Peskova) - daughter of the Soviet prima ballerina Anna Goreeva (Olga Naumenko). Tatyana has a brother Igor (Vsevolod Boldin) and sister Olga (Ksenia Entelis).
Every week Anna gathers her large family for Sunday dinners. Children and grandchildren at the table share with each other their achievements and career plans. Igor and Olga chose for themselves more mundane professions, but everyone is successful in their field and happy in marriage.
Tatiana was the only one in the family who followed in her mother's footsteps - she became a ballerina. From the very first performance, the girl conquered everyone with her skill. To hone their skills, the main character had to work for years. Daily training, endurance and perseverance did their job.
And Tatyana's photos are already printed on the covers of magazines. She is getting ready for the big premiere. It would seem that everything is fine. The life of the ballerina is only marred by the fact that she is still not married. She has been living with theater director Vologdin for ten years, she even laid her own apartment at his request, but he is in no hurry to propose to her.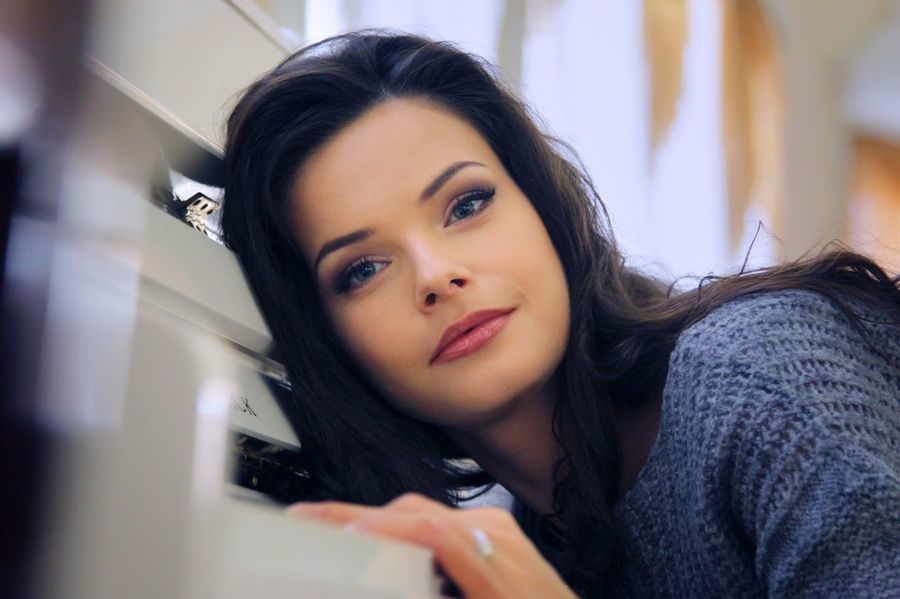 But the theater world is cruel. Not all of her colleagues are kind and disinterested, some are ready to eliminate competitors by any means in order to achieve their goals ...
Everything in the Goreyev family begins to crumble after the family relic - a diamond necklace - mysteriously disappears from her neck during the celebration of Anna's birthday.
Next time, when the Goreyevs again see the family relic, completely different people will sit at the family table - having passed a series of trials, survived betrayal and loss ...
Directors: Tatyana Ivashkina and Vladimir Yankovsky with the participation of Alexander Shik and Alexander Boguslavsky Cast: Anna Peskova, Victor Dobronravov, Petar Zekavitsa, Olga Naumenko, Dmitry Orlov, Vsevolod Boldin, Ksenia Entelis, Elena Nesterova, Svetlana Kozhemyakina, Ekaterina Dmitrieva, Dmitry Komov, Maria Mina, Mikhail Vadzumi, Vanya Egorov