«Lost in the Baltic» won a prize at the documentary film festival
03.10.2020
News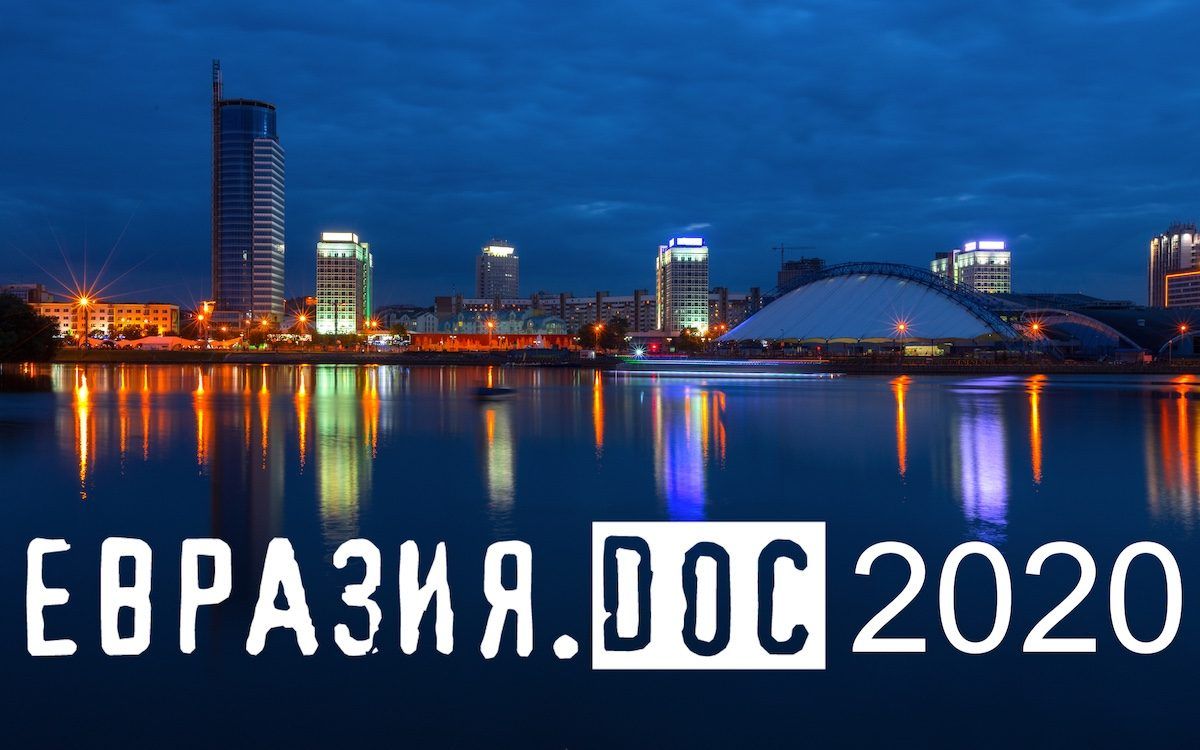 UMG's film "Lost in the Baltic" got a special prize on the Fifth Festival of documentary films of the CIS countries "Eurasia.DOC". Film was noted by the Embassy of Russia in the Republic of Belarus "for a creative approach to documentary films."
Director - Ella Tuharelli
Scriptwriter - Alexandra Borovikova
Producer - Ksenia Alekhina
Chief Editor - Roman Lobashov
During the Great Patriotic War, the submarine "S-406" was legendary. 39 sailors of the crew, headed by the commander Yevgeny Osipov, attacked the enemy at depth or entered the battle on the surface. Having defeated the enemy, the Pike masterfully eluded pursuit and always returned to port. And then she disappeared.
Many tried to unravel the mystery of the missing submarine, but each time the story was left without an ending, ending at the phrase: "In the summer of 1943, the crew went on a combat mission ...". The boat went missing, lost in the waters of the Baltic. But later it turned out that at the same time the legendary submarine disappeared, an unnamed body of a Soviet submariner was found on one of the islands of the Finnish coast, judging by his suit that came down from "S-406". Although the Finnish island is far from the square where the boat was allegedly missing.
Where did the Pike go? Week after week divers and film crew explored the Gulf of Finland to discover the secret the Baltic had been hiding for more than seventy years. But are the sailors' relatives ready to know the truth?
152 applications from 17 countries were submitted for the Festival. The short program includes 28 films from 9 countries.