Speed up the process with the Cloud Render
01.07.2020
News

Start creating graphics without a designer and special software. To complete the clip you only need to fill out the form in the browser and send it to the Cloud Render.
The system is arranged as follows:

A link to the finished video will come to the mail and to your personal account. The system is great for templates with regularly updated images and data.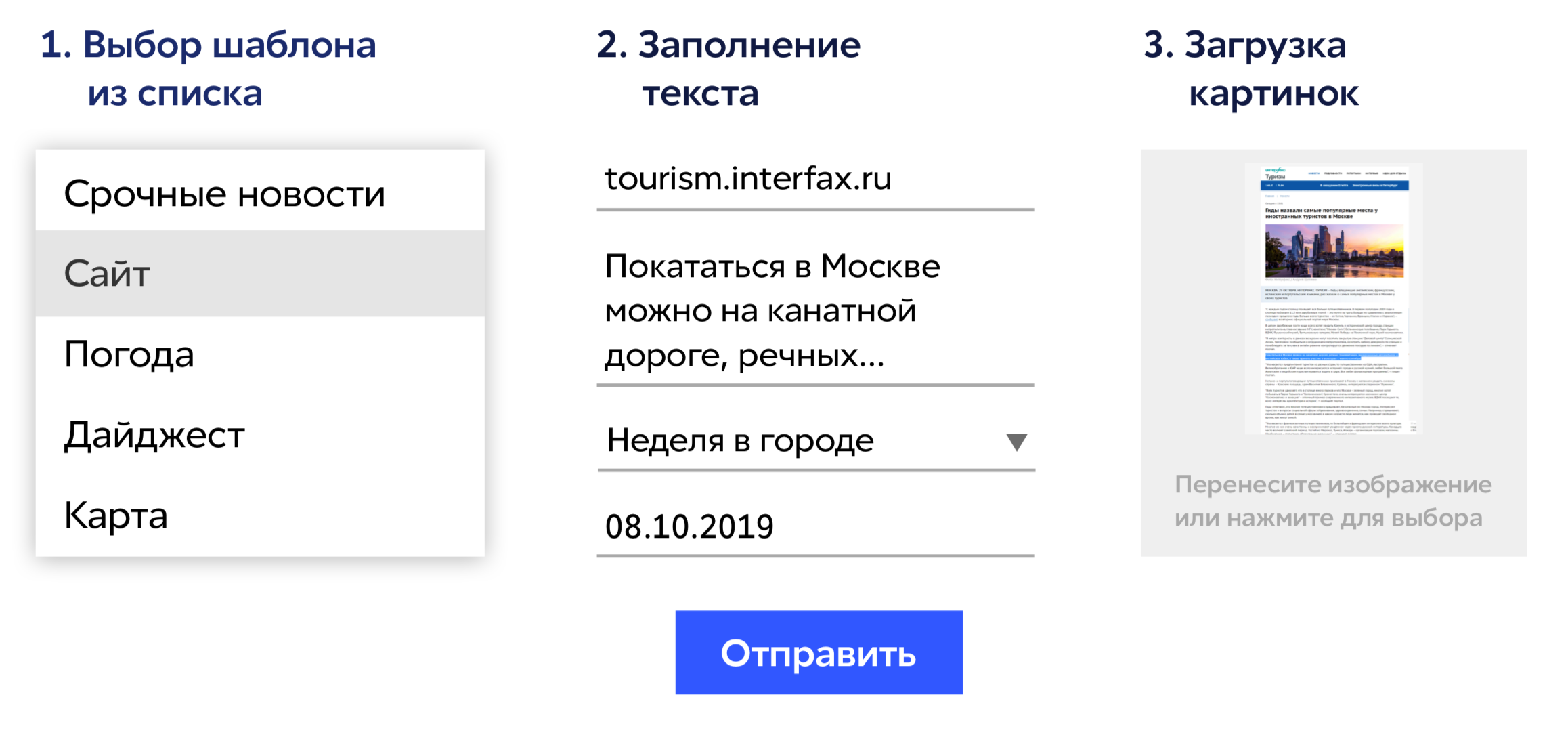 The introduction of Cloud Render significantly speeds up the process of graphics production. Those videos that were previously produced in a few hours, now can be ready within 20 minutes.