XIV Big Digit National Multichannel Digital Television Award
15.03.2023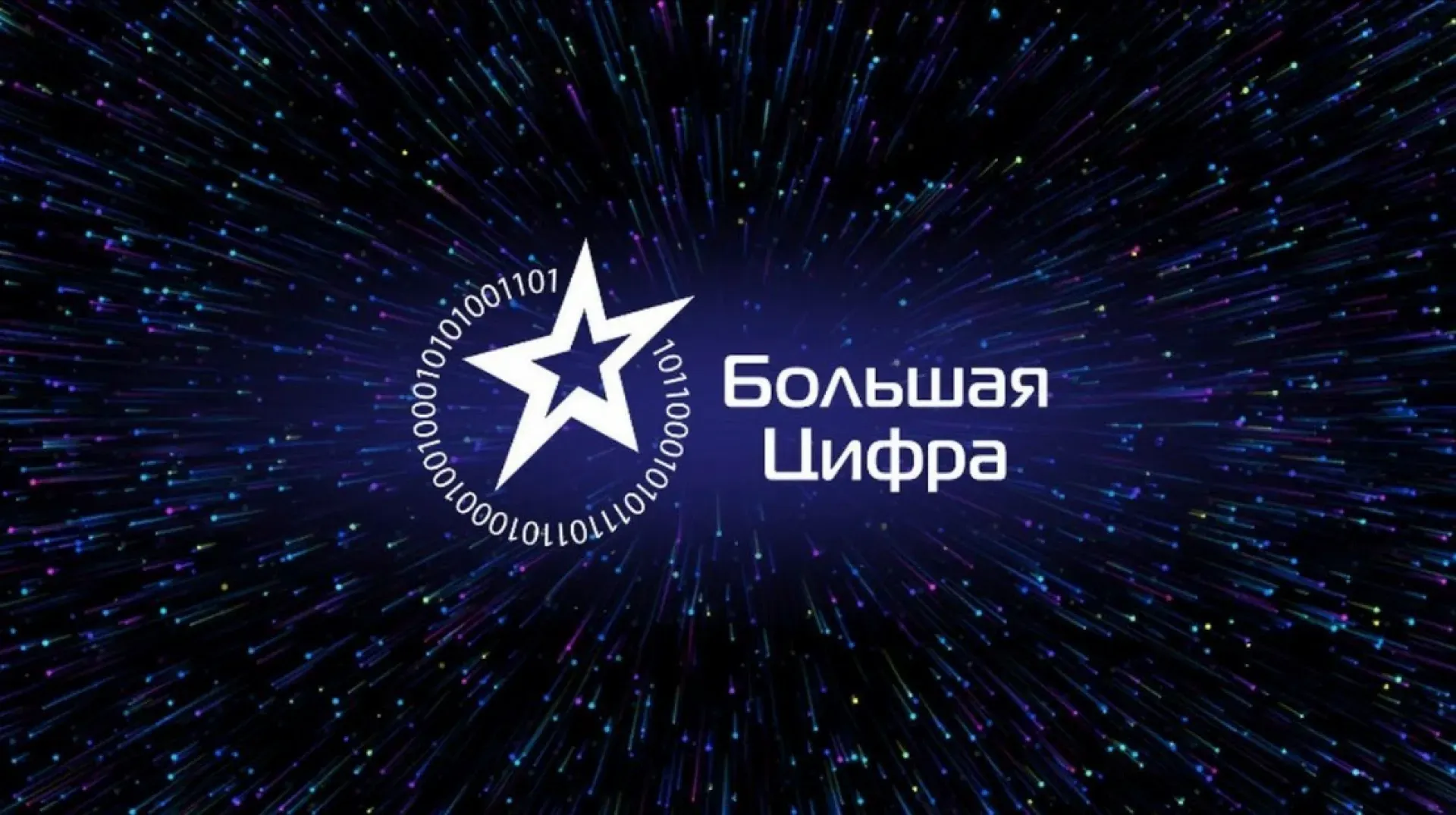 The "Made in Moscow" program of the Moscow 24 TV channel and the Nauka TV channel won two nominations of the XIV Big Digit National Multichannel Digital Television Award.
The nominees were companies that presented their own projects last year: innovative technologies, TV and video content, original films and series.
"Made in Moscow" won in the nomination "Documentary and educational TV program". The award was presented to the chief producer of the holding "Moscow Media" Dmitry Grachev. Nauka TV channel received the audience award as the best documentary and educational TV channel.
Editor-in-chief of the TV channel Maria Semenova: "Today, on the award day, I recalled previous awards - among them is the Big Number, which was awarded 11 years ago, when we were a very young channel. I believe that at that time we received this award "in advance". We really wanted to become popularizers of science - then we weren't doing it as actively as now, when it became a trend - from bloggers to large media.»*
"Big Digit" - National award in the field of multichannel digital television. Its main task is to popularize new technologies, services and content among operators and subscribers of multi-channel digital TV networks.
The announcement of the winners took place as part of the CSTB.PRO.MEDIA 2023 Forum at LOFTHALL.